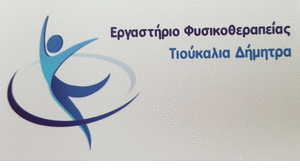 Father Basil… served Siatista and the parish of Agios Nikolaos in Geraneia, for decades!
Emblematic personality, with a reason that stuck you!
With an incredibly organized space, which welcomed dozens of children for catechism and adults for long conversations!
And always….no matter how many times you visit it, a passage through the studio with the huge archive was required, who made his radio shows!
Papavasilis, the Father of Geraneia, left for the Heavenly Kingdom!
Good Heaven!