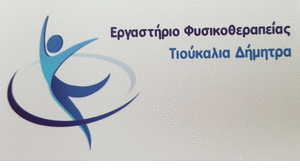 These festive days everything is different.
But they remain celebrations. For young and old. With sounds and images.
The Municipality of Kastoria with a rich online program of events, with various actions, with festive decoration, tries to contribute in every way to bring this festive atmosphere into every home and to have many smiles everywhere.
With a unique wish of health, many and warm wishes for a Merry Christmas and a Happy Holidays!