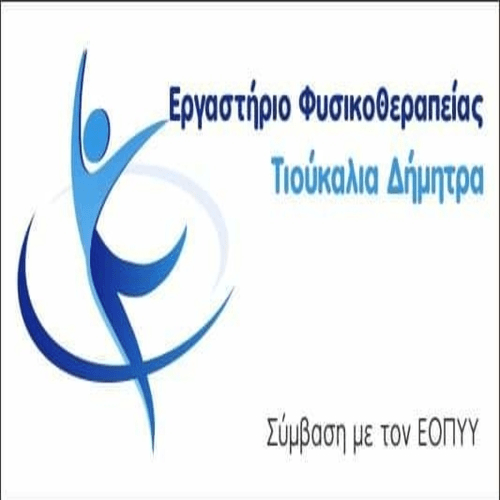 TO: Region of western Macedonia Περιφερειάρχη κ. George Kasapidis
THANK YOU LETTER
Ο Πρόεδρος κ. Απόστολος Τσούκας και το Δ.Σ. της Ελληνικής Ομοσπονδίας Γούνας θα ήθελαν να εκφράσουν δημόσια τις ευχαριστίες τους προς το Περιφερειακό Συμβούλιο Δυτικής Μακεδονίας και ειδικά προς τον Περιφερειάρχη κ. George Kasapidis, ο οποίος υπέγραψε τη δράση για την έγκριση ενίσχυσης της εξωστρέφειας 75 very small, μικρών και μεσαίων επιχειρήσεων της Δυτικής Μακεδονίας, που δραστηριοποιούνται στους τομείς μεταποίησης, constructions, trade and selected services.
Η συνολική δαπάνη της δράσης ανέρχεται σε 6.086.600,00€ και θα υλοποιηθεί με τη συγχρηματοδότηση του Ευρωπαϊκού Ταμείου Περιφερειακής Ανάπτυξης (ΕΤΠΑ) and National Resources, through the Priority Axis 3 – «Βελτίωση της ανταγωνιστικότητας των μικρομεσαίων επιχειρήσεων» του Επιχειρησιακού Προγράμματος "Δυτική Μακεδονία" του ΕΣΠΑ 2014-2020.
Με την πράξη αυτή, ενισχύονται οι επιχειρήσεις για την υλοποίηση επενδυτικών σχεδίων με στόχο τη βελτίωση της θέσης τους στην εγχώρια και διεθνή αγορά, με υφιστάμενα ή διαφοροποιημένα νέα προϊόντα και υπηρεσίες, τόσο σε ήδη υφιστάμενες όσο και σε νέες αγορές.
Yours sincerely,
Hellenic Fur Federation