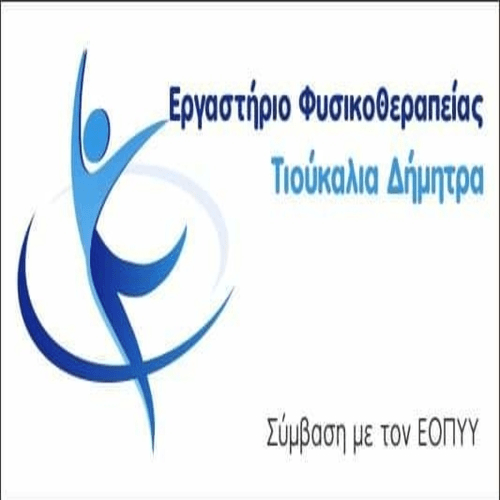 Ο Δήμαρχος Σερβίων Χρήστος Ελευθερίου και ο πρόεδρος της Τοπικής Κοινότητας Πλατανορρεύματος Ευστάθιος Τζικανούλας ευχαριστούν για μία ακόμη φορά την Πυροσβεστική Υπηρεσία Π.Ε. Kozani for its timely intervention and the extinguishing of the fire that broke out yesterday on Wednesday in the area of ​​Pieria, near the forest area of ​​Agia Paraskevi Platanorrevma.
Thanks to its effective planning, the Fire Service P.E.. Kozani prevented the spread of the fire again.
However, this time too the contribution of the inhabitants of the area was important, who managed to prevent the spread of the fire and to protect the area..