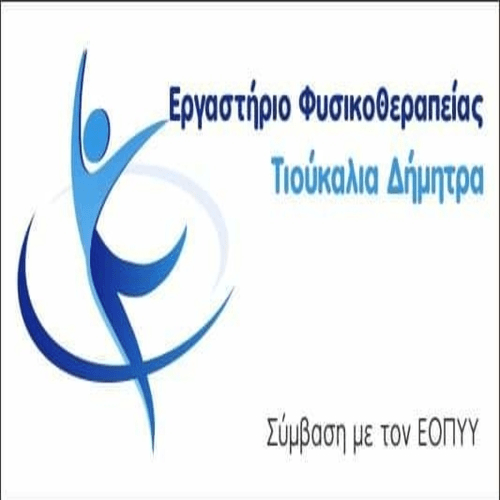 The Meal of Poor Citizens of the Municipality of Kozani would like to express a big thank you to those who supported,
τον μήνα Ιούλιο

,

την προσπάθεια του

.

Specifically:
• Το αρτοποιείο του κ. Καραλίγκα Πάσχου για την προσφορά αρτοπαρασκευασμάτων .
• Το αρτοποιείο «Γεωργάκα» για την προσφορά αρτοπαρασκευασμάτων .
• Το ζαχαροπλαστείο «Αμορίνο» για την παροχή αρτοπαρασκευασμάτων.
• Την εταιρία «ALFA – Κουκουτάρης» για την προσφορά σε κατεψυγμένες πίτες
• Το café-snack «Boo-Φάτσες» για την προσφορά σε διάφορες πίτες.
• Τα οπωροπωλεία Βλιαγκόφτη Δημήτρη, για την προσφορά λαχανικών και φρούτων
• Τo καφέ ζαχαροπλαστείο «Coffe Bites», που μας προσφέρουν διάφορες πίτες και αρτοπαρασκευάσματα καθημερινά.

Today, οι δύσκολες οικονομικές συγκυρίες, δεν απειλούν μόνο τους κατοίκους, μιας και παρατηρείται ραγδαία αύξηση των ανθρώπων που χρειάζονται σίτιση, αλλά απειλούν και τη βιωσιμότητα των προνοιακών δομών.

Για το λόγο αυτό καλούμε όλους να στηρίξουν τη λειτουργία του συσσιτίου, είτε προσφέροντας τρόφιμα απευθείας στο χώρο του συσσιτίου (building 40 witnesses, Plate 11), είτε στηρίζοντας τα καλάθια που υπάρχουν σε διάφορα πολυκαταστήματα τροφίμων στην πόλη μας, είτε υιοθετώντας μια εβδομάδα της λειτουργίας του.

Για περισσότερες πληροφορίες για το Συσσίτιο Απόρων Δημοτών του Δήμου Κοζάνης, αλλά και για δικούς σας τρόπους συμμετοχής και υποστήριξης του έργου του, μπορείτε να απευθύνεστε στο τηλέφωνο 2461042257 (Συσσίτιο), 2461029842 (Κοινωφελής Επιχείρηση).