The letter of the law on gatherings was applied by the police during the student march that took place on Friday afternoon in the center of Athens.
At the time the march was in progress, the police forces asked them about 200 protesters to be limited to the right lane, in order for the vehicles to be able to move smoothly. Then, Tensions erupted between students and police forces, which used chemicals.
Photos: Police restrict the march in the center of Athens
The traffic was stopped for a few minutes and then the police forces restricted the course in the right lane and the traffic was restored..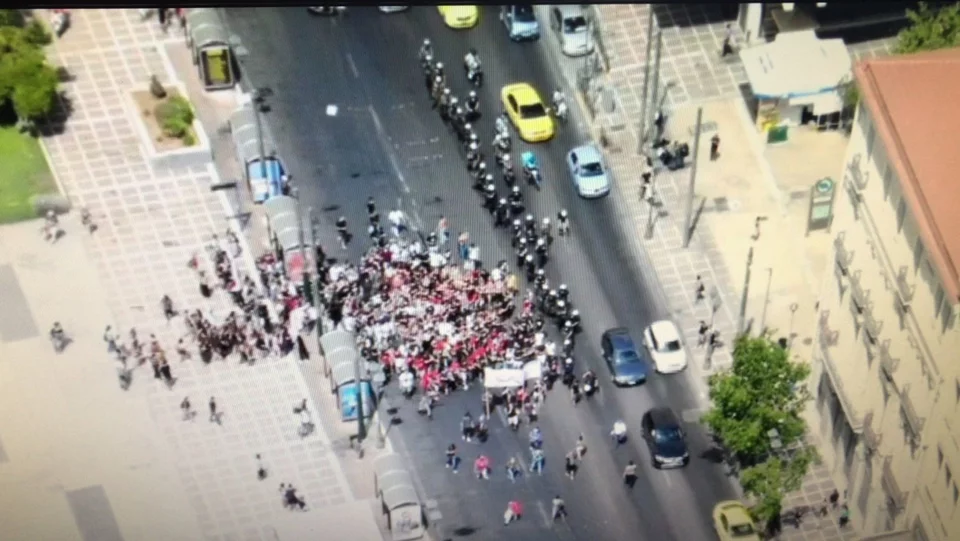 In a relevant announcement, EL.AS.. typically states that with proper movements and the necessary-limited use of tear gas, the police forces demarcated them in the right-hand lane and the traffic of the vehicles was restored.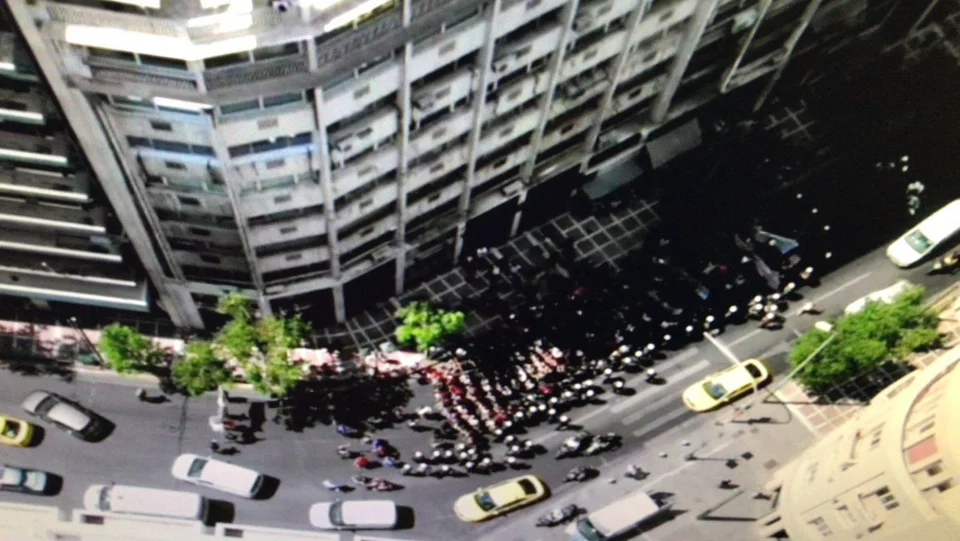 It is recalled that the new institutional framework for rallies and the new philosophy of their management by the police forms a radically different culture., aimed not at dissolution, but the safeguarding and protection of assemblies and the facilitation of the lawful exercise of the right of assembly, without disrupting socio-economic life or causing incidents and disasters.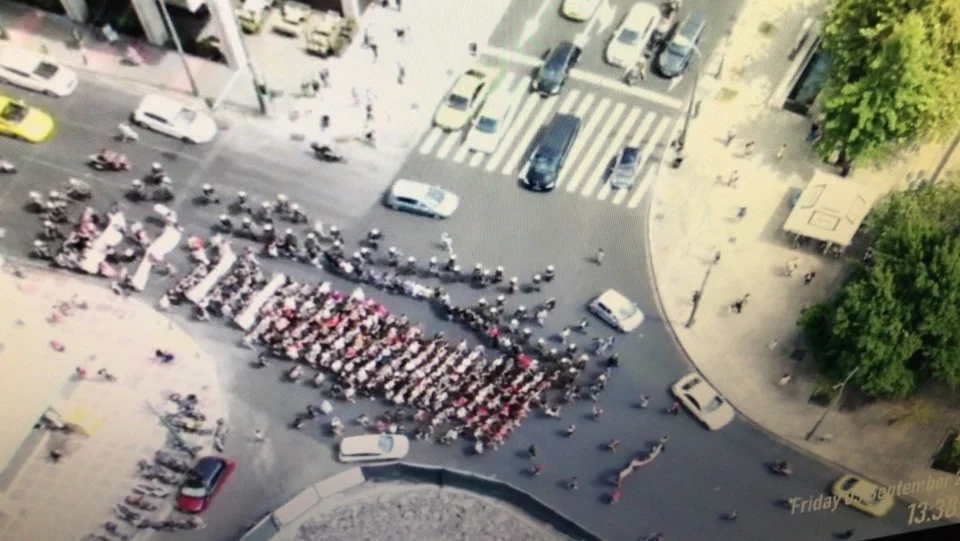 Source: iefimerida.gr