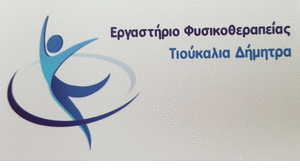 "Lifting" in the government is being prepared by Prime Minister Kyriakos Mitsotakis, with scenarios wanting change through reorganization, to be made within January.
Jerusalem residents already working on names of capable executives who could contribute to government work, some younger, but also some older ones with government positions and work on their "backs".
In the names of the old executives of New Democracy who are in the "account", according to the report of the newspaper "PARAPOLITIKA" 24 December, is also the MP N.. Kozani Michalis Papadopoulos.
We remind you that Michalis Papadopoulos has served twice in ministerial posts, as Deputy Minister of Rural Development and Food in 2009 and as Undersecretary of Infrastructure, Transport and Networks during the period 2013-2015.
The final decisions rest with the prime minister, with the benefits of a possible ministry of a fellow citizen in this difficult period for the country and the country, to be many.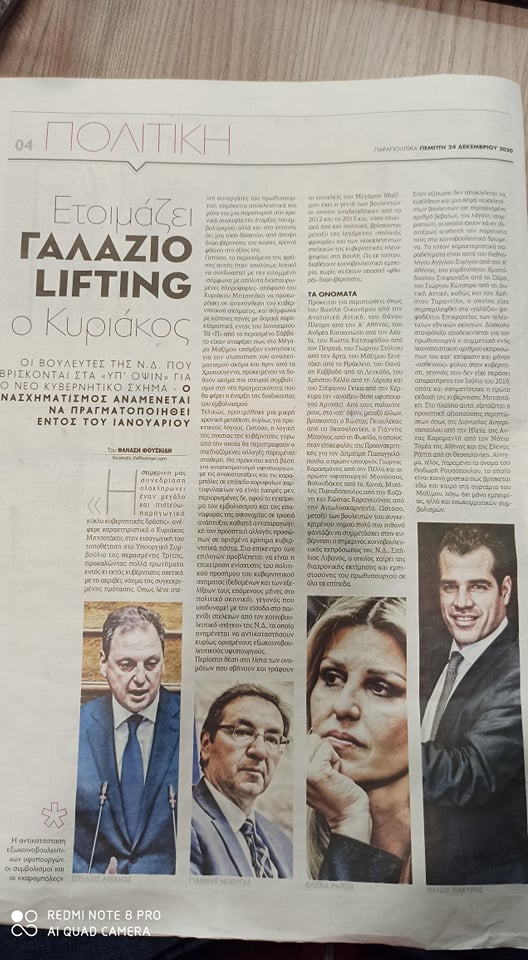 Source: e-ptolemeos.gr