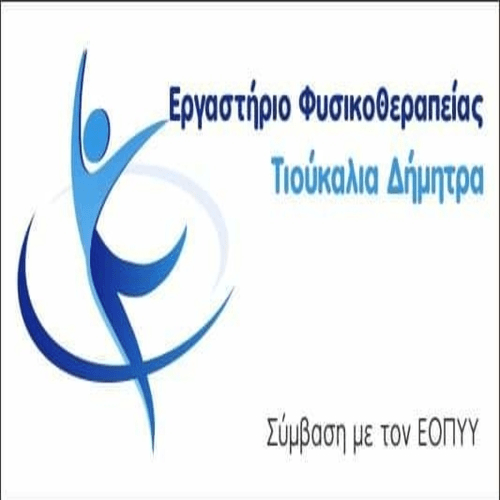 An elderly woman fell victim to fraud in the center of Trikala. In fact, got to the point of throwing 10.000 euros to strangers, who then disappeared.
particularly, άγνωστοι τηλεφώνησαν σε old woman λέγοντάς της ότι συγγενικό της πρόσωπο ενεπλάκη σε τροχαίο. Ζήτησαν δε 10.000 ευρώ για να τακτοποιήσουν το θέμα και ότι θα περάσουν από το σπίτι να τα πάρουν. According to information η γριούλα βγήκε λίγη ώρα αργότερα στο μπαλκόνι της και πέταξε στους αγνώστους… 10.000 euro, τους είδε δε να φεύγουν προς άγνωστη κατεύθυνση.
Με αφορμή περιστατικά εξαπάτησης πολιτών, σε διάφορες περιοχές της χώρας, from experts who approach mainly elderly people and with various pretexts and tricks extort money from them, η Ελληνική Αστυνομία συνιστά:
Do not be easily persuaded by people,

τα οποία σας «πλησιάζουν» ως γνωστοί συγγενικών – φιλικών προσώπων

.
Be especially wary of strangers trying to enter your home under various pretexts and tricks.
In this case, take care of your personal belongings, in order to avoid their removal by the method of employment.
Be especially wary when strangers try to persuade you to pay,

με το πρόσχημα επείγουσας ανάγκης συγγενικού – φιλικού προσώπου

(e.g. hospitalization).They can try the same over the phone. For the same reasons do not give in to meeting prompts (appointments etc.).
In cases where strangers invoke an emergency need of a known - relative person, Always seek to contact your acquaintance by phone, to confirm what they are invoking. Communication should be done on your own phone and on your own initiative and you should not agree to talk to a person, which was called by strangers.
In each case, to state that you are not going to hand over money, if your acquaintances-relatives do not show up.
Under no circumstances should strangers take you to a Credit Shop or ATM to withdraw money..
Do not be easily persuaded by the occasional purchase of products offered by strangers, especially without seeing these products first.
Do not be persuaded by strangers, who appear as employees of the Public Service or other body to correct a technical problem, if you have not previously called them.
Do not be persuaded when strangers ask you to pay for debts of acquaintances or relatives to public services or to shops-companies to buy goods-offer services.
It is pointed out that hospitals or public services do not use the practice of their employees going to homes or public places and asking citizens to pay for services they provide.
Always have your phone numbers available, with whom you must contact in case of emergency (Police, Fire Department, Hospitals, close relatives etc.).
Try to retain the characteristics of the perpetrators, as well as the vehicles with which they move (Registration number, vehicle make, color etc.), to assist the work of law enforcement.
Always inform the police authorities, even in the event of an attempted fraud against you.
Our correspondent from trikalavoice.gr in Trikala