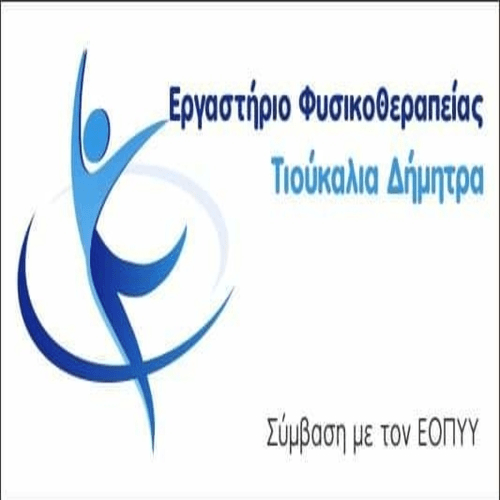 Saga Furs has decided to hold the June auction online, which will be carried out by 13 to 21 June with the inspection starting from 6 of the same month. We were looking forward to welcoming the industry to a lifetime auction and meeting face to face.
However, due to prevailing travel restrictions, The online sales system is the best alternative that allows all customers to actively participate.
The preliminary sales schedule and more information about the offer, will be published in about two weeks.
All persons who will come for inspection, please pre-register, or to Ms. Anni Lensu : [email protected] or through our website. also, if you need auction assistants, must be booked in advance.
You may be allowed to enter Finland from any country, if they exist:
certificate of complete and valid vaccination series. They must have passed at least 7 days after the last dose of the vaccine, The
a single certificate that the person has recovered from Covid -19 and has received a dose of valid vaccine. Equals a full range of vaccinations for Covid-19, THE
EU digital Covid certificate proving that the person has recovered from covid-19 within 6 months.
Fur production fell to an all-time low – Active buying behavior will secure the future of the industry
The last two years have had a dramatic impact on the production of mink furs. Due to the COVID pandemic and most recently the war in Ukraine, World mink production is estimated to be at an all-time low, with a forecast to rise to about 10 millions of furs 2022. However, because of the war, the levels of fur production in Russia, Belarus and Ukraine may be much smaller and not available for collection and supply. Production in Europe and North America is expected to rise to 8 millions of mink, maximum.
These forecasts were met during the March breeding season. For this reason, it is still too early to accurately predict the production of mink furs, which could be even lower than the initial estimate.
The change in production volume happened very quickly: today western mink production is less than 25% of the production that was, just four years ago.
also, fox production has dropped significantly in the last two years. For a long time the annual production of foxes was stable 2 millions, but the pandemic forced breeders to adapt and reduce production.
If we want to ensure the viability and availability of fur in the future, It is very important for the industry to support existing breeders by buying fresh fur. Active markets are required for the continuation of the fur industry.