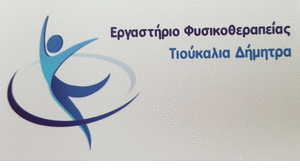 From last Thursday until today, the crews of the municipality of Voio performed 511 rapid test to our liaisons throughout the municipality.
Only three positive samples were found, which makes us more optimistic and above all proves that the effort of all of us is not wasted, since the situation we are experiencing has brought many of our liaisons to their limits, both financially and psychologically.
This is stated in a post, the mayor of Voio Christos Zefklis and adds
The municipality of Voio has a depth of 14 days 36 active cases, while at a depth of seven days 8 cases.
We have expressed it many times since last March, at all levels the problematic operation of Eod, both in recording and tracking cases.
Following this, I contacted the General Secretariat for Civil Protection in the afternoon, to transfer the data and the current image, along with the requirement to lift the measures of hard lockdown in our municipality as soon as possible.
Let us hope that we will be heard.