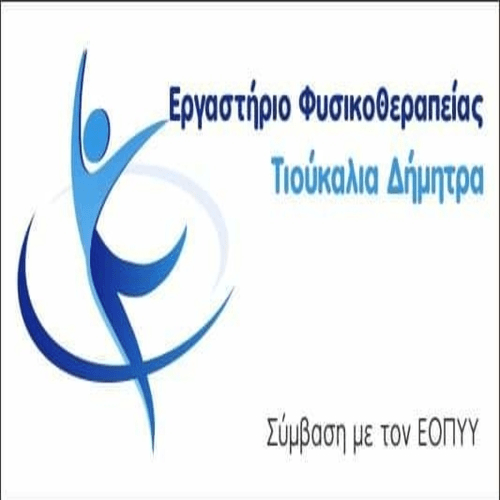 ΑΝΑΣΤΟΛΕΣ ΣΥΜΒΑΣΕΩΝ ΕΡΓΑΣΙΑΣ ΣΤΟΝ ΚΛΑΔΟ ΤΗΣ ΓΟΥΝΟΠΟΙΙΑΣ
The Hellenic Fur Federation informs you that after coordinated efforts it managed to integrate the fur industry in the affected KAD for the month of June.
Monday afternoon 7 June 2021, αναρτήθηκε στην ιστοσελίδα του Υπουργείου Εργασίας ο Πίνακας των Κωδικών Αριθμών Δραστηριοτήτων που πλήττονται σε όλη την επικράτεια από τις 1/6/2021 until 30/6/2021.
Ιδιαίτερα σημαντική για την επίτευξη του στόχου ήταν η συμβολή των Βουλευτών της Περιφέρειας Δυτικής Μακεδονίας κ. Zisi Tzikalaya and Mr.. George Amanatidis, who are always helpers of the Greek Fur Industry.
in addition to, from April of this year, the President of E.O.G.. Apostolos Tsoukas, held a meeting with the leadership of the Ministry of Labor and Social Affairs and specifically with the Minister and. Kosti Hatzidaki and Gen.. Γραμματέα Εργασίας κα Άννα Στρατινάκη, προκειμένου να τους ενημερώσει για την υφιστάμενη κατάσταση στον κλάδο της γουνοποιίας και για τους λόγους για τους οποίους πρέπει να ενταχθεί στους πληττόμενους ΚΑΔ.
The Board. of the Hellenic Fur Federation would like to thank once again the Member of Parliament N.D.. Kastorias Mr.. Zisi Tzikalagia and the Member of Parliament N.D.. Kozani Mr.. Γιώργο Αμανατίδη για την έμπρακτη στήριξή τους προς τον κλάδο της Ελληνικής Γουνοποιίας.
TABLE OF ACTIVITY CODE NUMBERS AFFECTED THROUGHOUT (from 1/6/2021 to 30/6/2021)
ΚΑΔ / ΚΛΑΔΟΣ
01.49.19.02: Breeding of fur animals (foxes, mink, myocastora, chinchillas and others)
01.49.3: Παραγωγή ακατέργαστων γουνοδερμάτων και διάφορων ακατέργαστων προβιών και δερμάτων
14.20: Manufacture of fur articles
15.11: Leather treatment and tanning, processing and dyeing of furs
46.42.11.27: Wholesale of tanned or processed fur
46.42.11.40: Wholesale trade of semi-finished furs
46.42.11.29: Wholesale clothing, εξαρτημάτων ρουχισμού και άλλων ειδών από γουνόδερμα (except headgear)
46.42.11.58: Wholesale of fur clippings