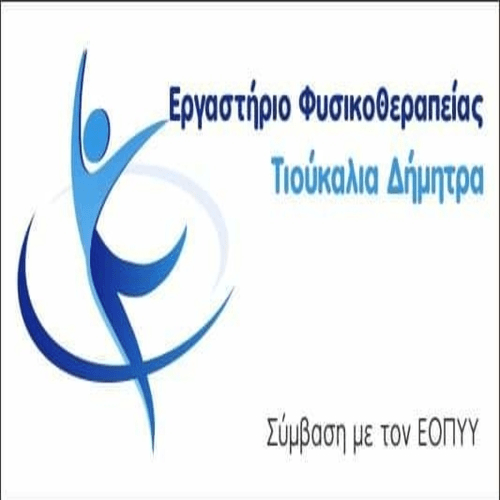 Τα πρωταθλήματα μας για άλλη μια χρονιά έλαβαν τέλος με επιτυχία και σύμφωνα με τους κανόνες και τις προσταγές της ΕΠΟ
The President Mr. Giannis Apostolou, the Championship Committee and all the members of the Board. της ΕΠΣ Κοζάνης συγχαίρουν θερμά την πρωταθλήτρια της Β ' κατηγορίας Αθλητική Ένωση Καισαρειάς και την δευτεραθλήτρια Αναγέννηση Εράτυρας για την άνοδο στην Α' κατηγορία ΕΠΣ Κοζάνης .
At the same time, wish them a good racing course in the senior , κατηγορία πάντα μέσα από την ευγενή άμιλλα, for the promotion of the best with morality and selflessness
He also congratulates, όλες τις υπόλοιπες ομάδες που συμμετείχαν στα πρωταθλήματα για τον δύσκολο αγώνα που έδωσαν σε όλη την αγωνιστική περίοδο.
The Board of Directors of EPS Kozani