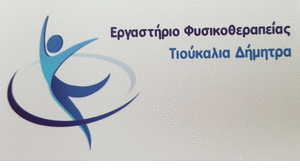 The Veterinary Service of the Region of Western Macedonia informs you about the publication on the subject of coronavirus mutations in the farms of Western Macedonia, to people, fur animals as well as the relationship they may have with each other, The following:
With the data so far, there is no horizontal dispersion between the farms.
The disease in mink, in most cases, seems to recede after some time and for as long as there is natural immunity in the animal population.
The risk is low for the general population and moderate for those in contact with animals..
The veterinary service from 11 November 2020 put under official surveillance all mink farms in the Region of Western Macedonia.
There is daily communication, cooperation and immediate information of EODY, with the Veterinary Service of the Ministry of Regional Development and Infrastructure and the Regional Veterinary Services.
From the 11 November and from all the workers in mink farms are examined every week 350 individuals. They have been found 70 positive, of which 4 with the same mutation of the virus without this implying that positive animals were also found in the respective farms.
As soon as the veterinary service is notified by EODY for the existence of a positive worker or if it deems it appropriate, it carries out molecular control of the breeding and analysis of the genome of the viral strains. (virus genome sequencing) to any positive animals.
Kozani 12-1-2021
The Head of Veterinary Medicine of PDM
Iliadis Socrates
Veterinary