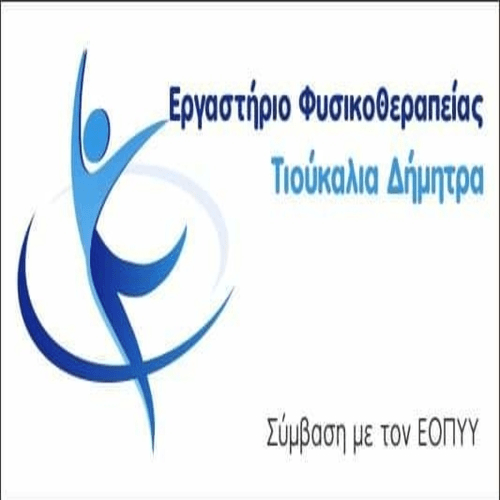 Τον Πρόεδρο Άρη Κουρκούτα και τον Γεν

.

Γραμματέα Αθανάσιο Τολιόπουλο του νέου Δ.Σ

. of the Labor Center of Kozani,

δέχτηκε την Παρασκευή

13

Απριλίου στο γραφείο του

, the Regional Governor of Western Macedonia Theodoros Karypidis.

Κατά τη διάρκεια της εθιμοτυπικής συνάντησης, συζητήθηκαν διάφορα ζητήματα που απασχολούν τους εργαζομένους, με κυριότερο το πρόβλημα της ανεργίας στην περιοχή.

«Είχαμε μια πάρα πολύ καλή συνεργασία σήμερα με τη νέα Διοίκηση του Εργατικού Κέντρου Κοζάνης. Είμαι ικανοποιημένος που μετά από μακρές διαδικασίες υπήρξε Διοίκηση και μπορούμε πλέον να τρέξουμε τα σημαντικά θέματα που απασχολούν τους εργαζομένους» τόνισε σε δηλώσεις του ο Περιφερειάρχης Δυτικής Μακεδονίας Θ. Καρυπίδης μετά τη συνάντηση.