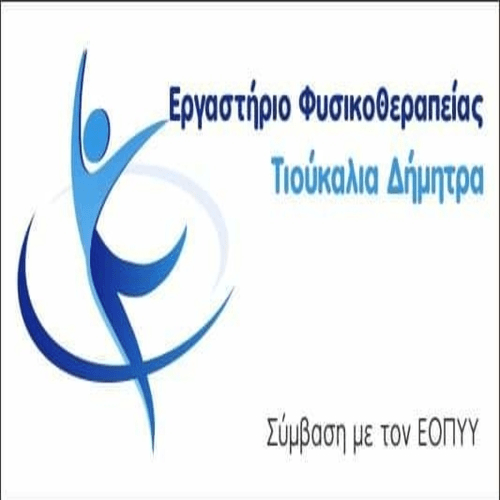 Yesterday the faction said its last goodbye to a genuine fighter,

σε ένα άξιο μέλος της που με ανιδιοτέλεια και συνεχή παρουσία προσέφερε ως απλός στρατιώτης στη ΝΔ

.
Anthimos Kagioglou served as President of NODE, recording historic victories for the team, but kept the local SW upright even in difficult times.
His attitude, his offer, the mood that showed every moment of the battle will always be for us younger ones,
οδηγό την διάσωση των ιδεών της μεγάλης παράταξης της ΝΔ
.
Condolences to his family.