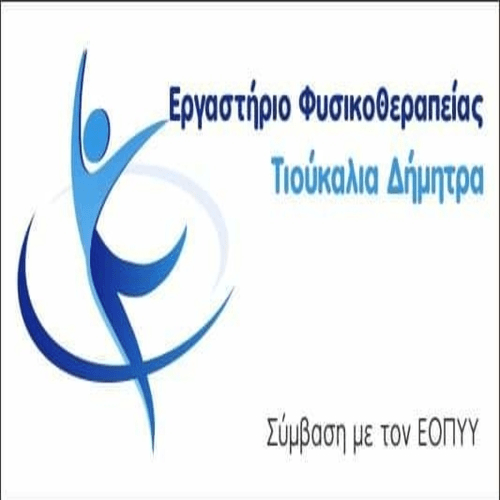 It is transferred to the Region of Western Macedonia by ownership by decision of the Ministry of Finance, the building of the old Prefecture of Kozani.
This is the result of a persistent and arduous effort of the Regional Authority that started in November 2019. For this reason, the Regional Governor George Kasapidis thanked all his associates and the officials of the Region and the Ministries that contributed to this effort..
After a series of documents, meetings and actions of Mr.. Kasapidi with competent politicians and officials of the relevant Ministries, the building of the Prefecture of Kozani, was excluded from the list of State real estate that had been granted to ETAD SA. and returned to the ownership of the Greek State. By amending his law 1994 on the transfer of the buildings of the Prefectures, where did the 2021, and by decision of the Ministry of Finance, the PDM. now becomes the owner of her building.
The Regional Governor of Western Macedonia had set from the beginning as a basic priority of the Regional Authority the settlement of all the pending issues of the past. Especially those that concerned financial issues as well as the ownership status of all properties, in which the Services of PDM are housed for decades. It is worth mentioning that already for the specific building all the necessary actions have been taken for its legalization, as it did not have a legal planning permit for its operation!! Similar pending issues were settled for the building of the former Prefecture of Kastoria, which then joined an energy upgrade program 1,2 from. €.