The premiere of the new tequila stage that presented a new aesthetic was a great success on the first day of the 40th RIVER PARTY REBORN,
καλύτερη λειτουργικότητα του bar

,

μαγευτική τοποθεσία και πολύ καλό συνδυασμό με το 2ο stage της εκδήλωσης με την οποία στην ουσία έχει ενοποιηθεί

.

Την Τετάρτη το πρόγραμμα άνοιξαν παραγωγοί και dj's του i scream radio.

Το κοινό ενθουσιάστηκε με τους Υποχθόνιο-Yung Light – Madclip – και Skive ενώ ρόλο «prime time» ανέλαβε ο διεθνής Kiko Navarro με τον Cris Low.

Δυνατά vibes μέχρι πρωίας δόνησαν το χώρο της ιστορικής εκδήλωσης από τους dj Skinny και Kiki Botonaki.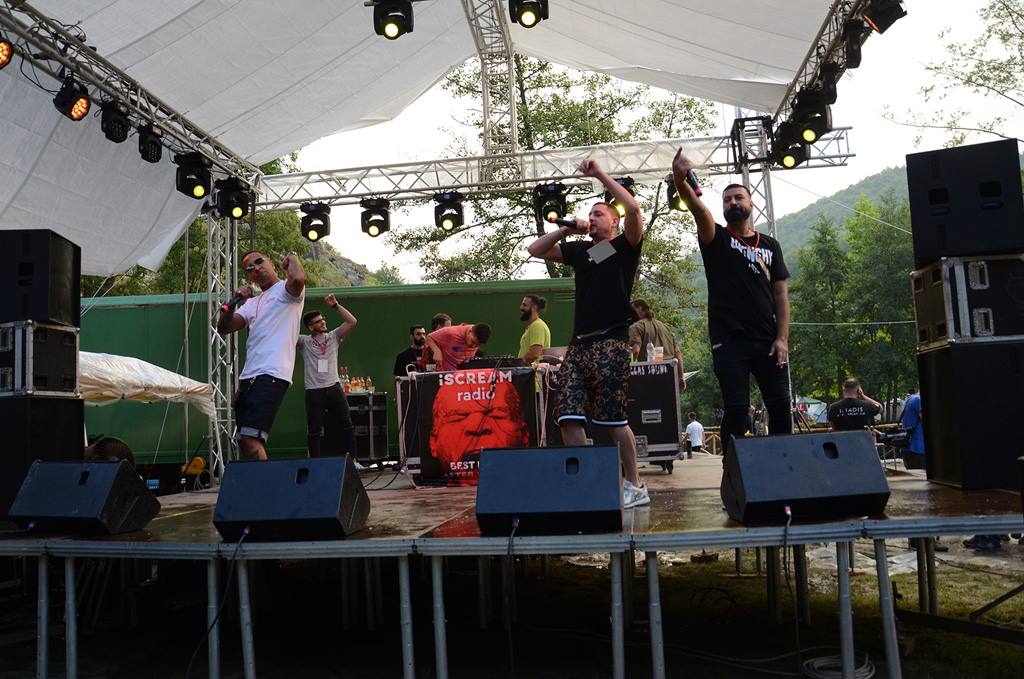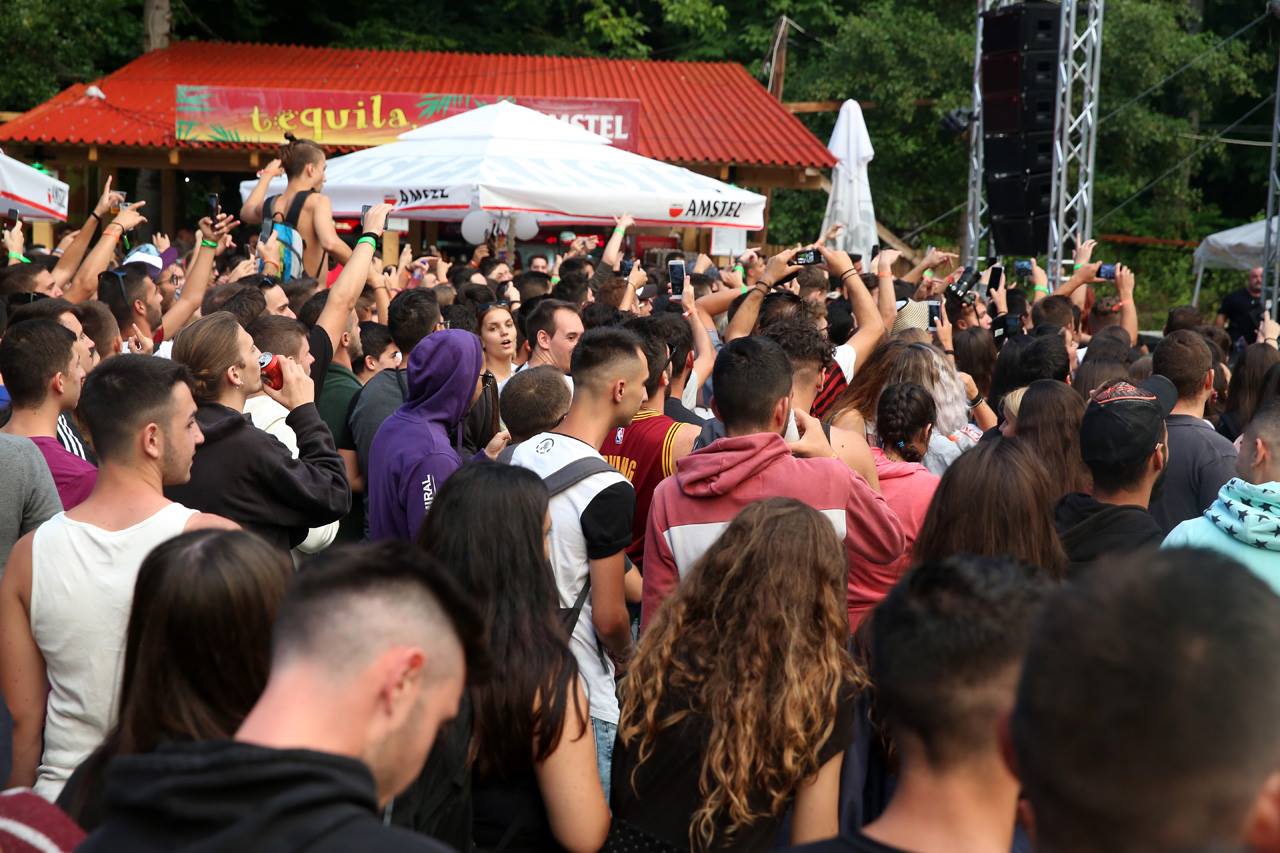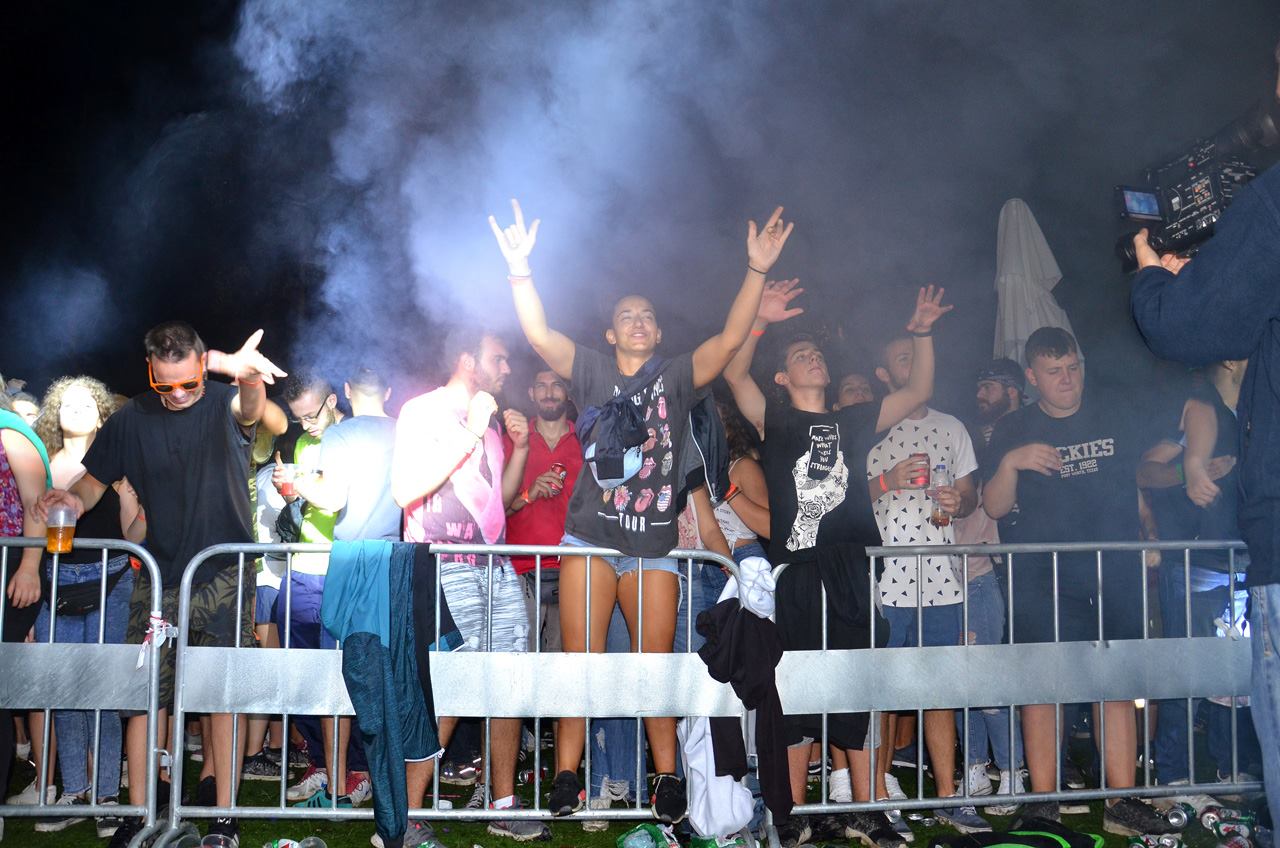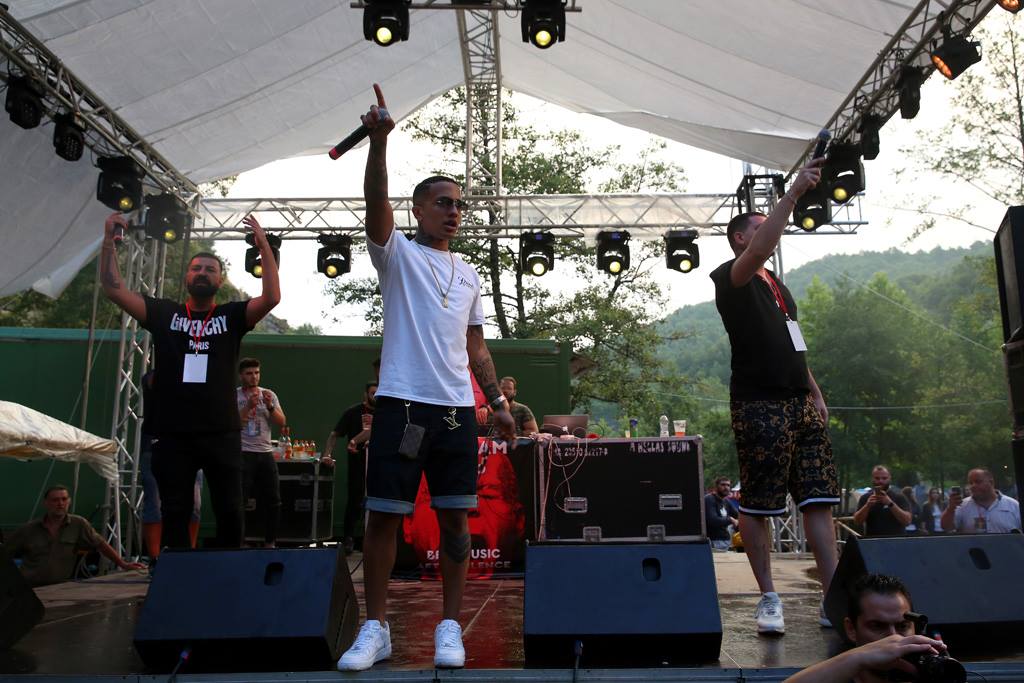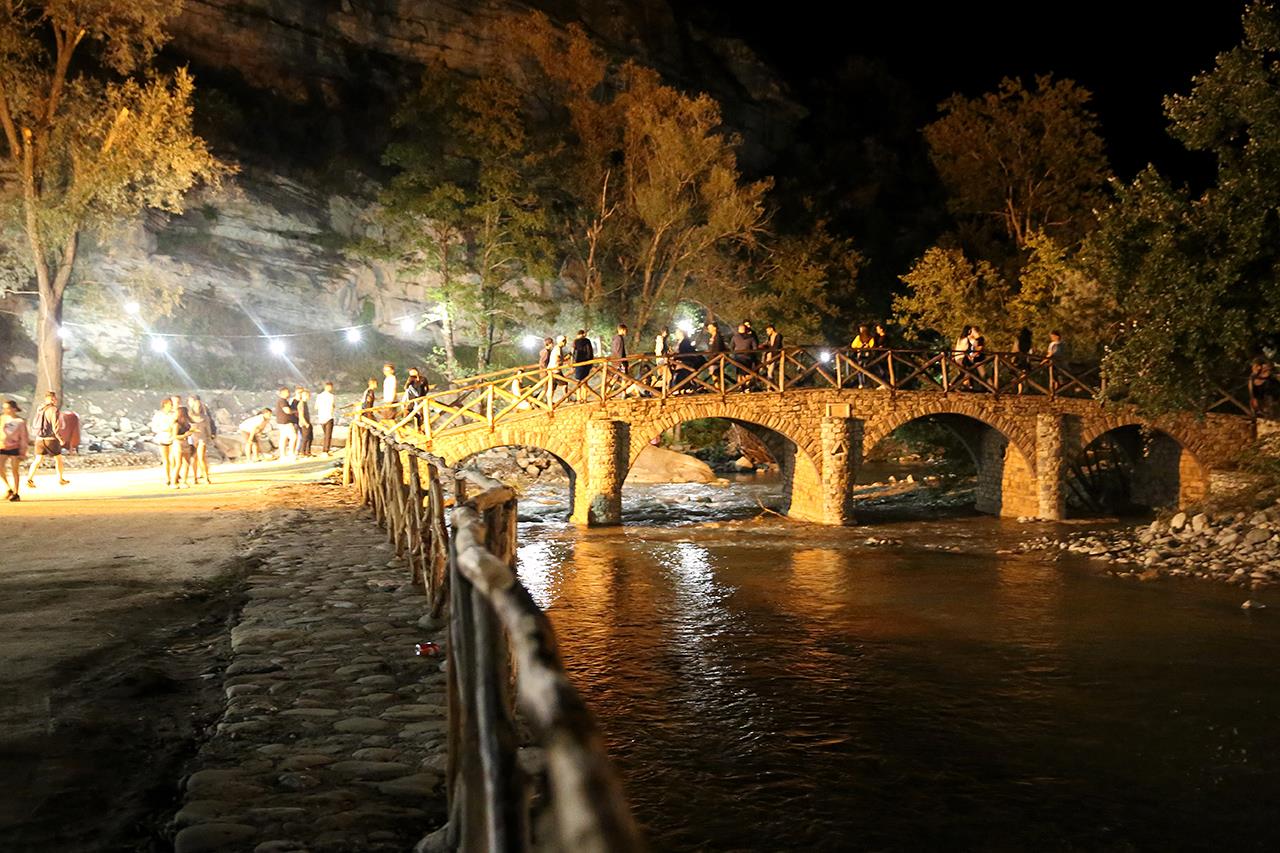 Σήμερα Πέμπτη το πρόγραμμα έχει:
Tequila stage
– Lazaros Kapsimalis
Main Stage
– Scars Of Tears
-Vegas
-Kings
Tequila Party
-Big Daddy
-AND. US
Pit Ass