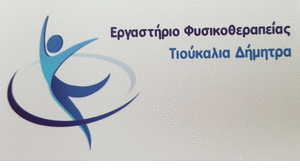 The festive events for the Patron Saint of Siatista Agios Dimitrios started on Wednesday night.
In the homonymous Temple, The Vespers of the Metropolitan of Sisani and Siatist Pavlos took place. Ακολούθησε η περιφορά της Εικόνας Του Αγίου με τη συνοδεία της φιλαρμονικής, που για πρώτη φορά φόρεσε τις νέες στολές, προσφορά του Κουκουλίδειου ιδρύματος.
Δείτε το σχετικό βίντεο και τις φωτογραφίες του siera fm..