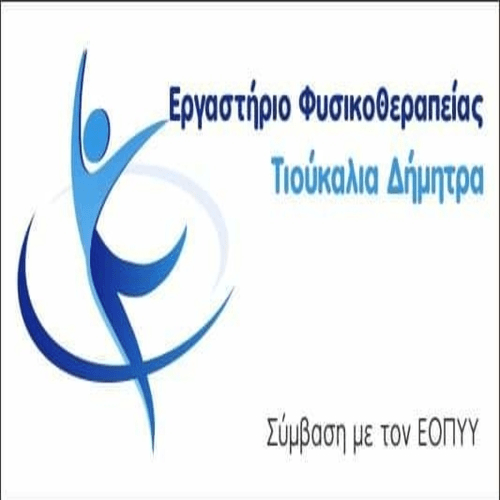 With the two-hour teleconference of the Regional Governor- Members of Parliament, The current marathon of processes ended in the aftermath of what emerged after the announcement of the results of the business support program of Western Macedonia with 40cm. euro.
The six of them 7 "Blue" MPs of Western Macedonia(Andreas Patsis was absent), were informed by the Governor about what happened from the beginning of the program, the criteria that applied and the effort of the Region to support entrepreneurship, with George Kasapidis, call for the mobilization of all in order to immediately seek new programs and funds for the further strengthening of the local economy.
All indications are that within a week the government will make specific announcements for areas further affected by the ongoing lock down, with the development of a new program, where the criteria will favor more, so that there is a significant aid for almost all businesses.
Zisis Pitsiavas
Source: e-ptolemeos.gr