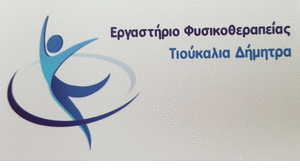 The Saga Furs December mink fur auction ended yesterday with very encouraging results. Offer more than 800 000 μινκ γουνοδερμάτων πέτυχε μεγάλα ποσοστά πωλήσεων και η Ευρωπαϊκή συλλογή πωλήθηκε σε ποσοστό 90%. The prices, average, were raised above 50% compared to the low prices of the September auction, with certain types, such as BLACKGLAMA males to increase up to 45% και τα αρσενικά Silverblue Velvet να αυξάνονται έως 60%. Rising prices and high sales rates are the first signs of a market recovery.
The auction was online due to Covid-19 and travel restrictions, however 90 buyers from all major markets actively competed on Saga Furs's online sales platform. The dominant market was China with the support of South Korea, Hellas, Turkey and Italy.
"This was a milestone for Saga and we are really happy to achieve these results and prove our position as a leading mink fur auction house.", says sales manager Mikko Hovén of Saga Furs.
Το Top Lot των θηλυκών White mink αγοράστηκε από τον Tommaso Guide από την Ιταλία. GUIDA has a tradition in the market of excellent quality and certified natural products for exclusive and unique customers and brands, which are icons for the global fashion industry.