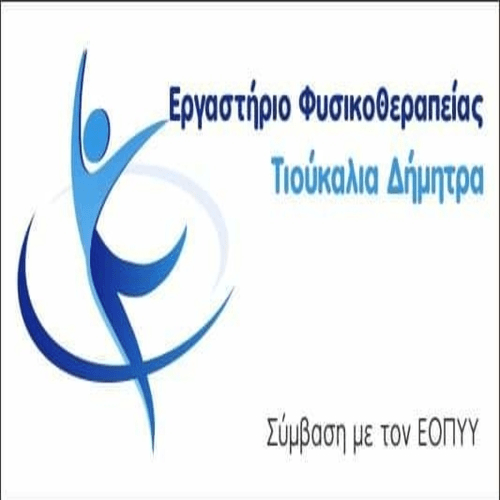 It can be considered a classic, but this tip will not help you lose weight.
When you want to lose weight, You will notice that there are countless opinions and tips on how to achieve the coveted weight loss more easily.. And one of the most classic tips is to eat only when you have reached the point of intense hunger., in order to "save" calories and lose weight fast.
In fact, not only is this not the case, but it can also make it very difficult for you to lose weight.
Like when you visit the supermarket hungry, so in general, your hunger pushes you into the wrong dietary choices. Think that when you have hours to eat and you feel your stomach rumbling, you are less likely to limit yourself to a little chicken breast with salad and more likely to order skewers.
Alongside, when you miss meals, I will you find it difficult to concentrate, you will feel irritated and exhausted and may experience sleep difficulties. In addition, if you have many hours to eat, you are less likely to have the energy needed for your workout, something that could lead to a reduction in the calories you burn.
What can you do, Well, to lose weight easily;
There is scientific evidence that small, Frequent meals can facilitate weight loss. When you are young, frequent meals you are able to avoid overeating in your next meals and consequently lose weight more easily.
Why prefer small and frequent meals
They keep your metabolism activated
They reduce hunger
They prevent overeating
They supply you with constant energy
They enhance your athletic performance
They prevent indigestion
Remember that…
The quality of your diet - not just the frequency of consumption - is also important. As you understand, if you eat high-calorie foods often during the day, it is quite possible to see your weight increase, not to decrease. So focus on consuming complex carbohydrates (e.g. whole grain foods), lean proteins (e.g. Chicken breast) and fiber (e.g. fresh fruits, vegetables and legumes).
Source: vita.gr