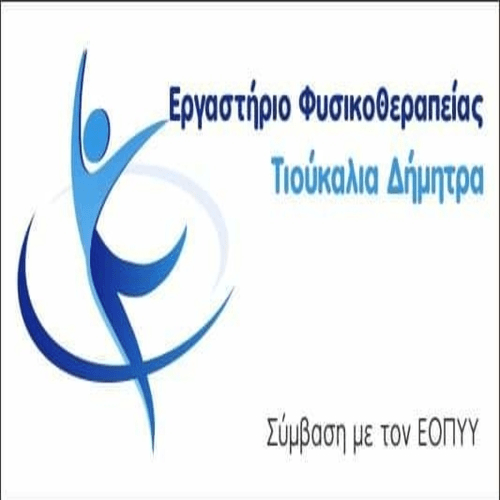 Every time you decide to lose weight, you are probably facing the same problem, which is nothing but the annoying feeling of hunger. As much as you try to ignore it, this insists, making it difficult for you to lose weight and your life in general. In order not to bother, but also to not end up abandoning your plan, include them in your diet 5 following foods and weight loss will become a breeze.
Mushrooms
Probably the best diet food in nature. They consist of almost 90% water, while they also contain enough protein. That is why eating them is like eating meat. In addition, a portion of half a kilo of roasted mushrooms just give you 150 calories. As you understand, Well, you can eat them in abundance, as long as you do not cook them with butter.
Oats
The carbohydrates τα τελευταία χρόνια αποτελούν το πιο κακόφημο τρόφιμο στον χώρο της διατροφής και ως αποτέλεσμα, we have forgotten their beneficial role in our health. But in reality, complex carbohydrates can enhance weight loss, keeping you full for hours. Oats are one of the easiest and tastiest ways to increase your intake of complex carbohydrates and fiber., while also providing you with a significant amount of protein. Avoid buying "flavored" oats, e.g. oats with chocolate chips or dried fruit, which has a high sugar content.
Almonds
Nuts are the ideal snack to reduce your hunger, αφού μεταφέρονται εύκολα και σας χαρίζουν energy. Be careful to choose unsalted nuts and limit yourself to the amount of one handful, so that you do not take in unnecessary calories. Almonds are a great choice, since it is rich in protein, η οποία κρατά σταθερά τα επίπεδα σακχάρου στο αίμα και μειώνει την όρεξη.
Chickpeas
Rich in soluble fiber, vegetable protein, high quality vitamins and carbohydrates, Legumes should not be missing from your plate. A small amount of legumes can fill you up very quickly, but also to keep you full for a long time, since the fiber they contain have the property of delaying the process of digestion.
Cucumber
With 96.7% water content, Cucumber fills your stomach and instantly reduces your appetite. also, has minimal calories, so you can consume it without fear.
Source: imommy.gr