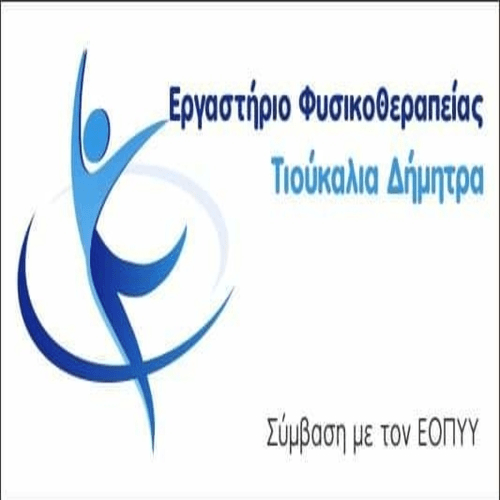 With a music night, entitled "Music unites us", the pre-election period is coming to an end. Μια βραδιά με φίλους καλλιτέχνες, όπου μέσα από τους παραδοσιακές και έντεχνες μουσικές του Στέλιου και Ιάκωβου Μωυσιάδη και του Στάθη Αραμπατζή, τους ήχους από την λύρα και τον νταούλι, από τις αδερφές Χριστίνα και Αθηνά Κυριακίδη θα αναλογιστούμε όσα πέρασαν και θα εστιάσουμε σε όσα φέρνει η επόμενη μέρα των εκλογών. Ο Κώστας Θωμαΐδης, θα δώσει στην βραδιά ένα διαφορετικό ύφος και θα αναδείξει μέσα από τα τραγούδια που θα ερμηνεύσει την ποίηση που υπάρχει μέσα στην ζωή μας.
Για κάθε φίλο, ανεξαρτήτως κομματικής επιλογής, γιατί «Η μουσική μας ενώνει» και μας ταξιδεύει σ' εκείνα που δεν ξεχάσαμε και σε όσα θέλουμε να θυμηθούμε.
The manufacture 5 July, στον Πεζόδρομο Εθνικής Αντιστάσεως και ώρα 21.45.
Στο πρόγραμμα δεν προβλέπονται ομιλίες, παρά μονάχα χαμόγελα, φιλικές συζητήσεις και πολλή μουσική.
PRESS OFFICE
Themistocles (Subject) Μουμουλίδη
Director, yp. Member of Parliament for SYRIZA. Kozani