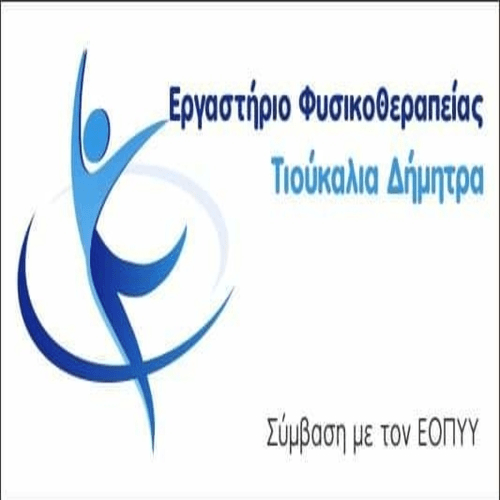 A fatal car accident occurred shortly after 2 on Monday morning after Vatero, on the road Kozani-Ioannina, when, for an unknown reason, IX car overturned.
The driver of the vehicle, aged man 33 years, was transported by EKAB ambulance to Mamatsio Hospital in Kozani, where unfortunately the doctors found out his death.
The unfortunate man was originally from Anthotopos.
Preliminary investigation for the exact causes of the accident is carried out by the Kozani Traffic Police.
kozanimedia.gr