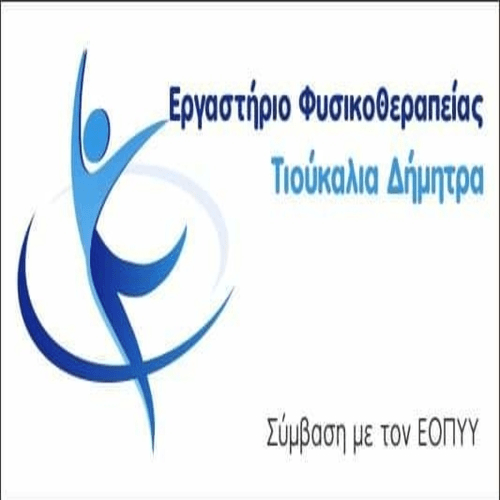 Under them 0 degrees Celsius the temperature dropped on Saturday morning 24/9 in areas of Macedonia, according to the network of automatic weather stations of the National Observatory of Athens / meteo.gr.
Οι χαμηλότερες ελάχιστες θερμοκρασίες καταγράφηκανστη Βλάστη Κοζάνης (-0,6), στο Φαράγγι Μοιρών Φλώρινας (-0,5) και στο Οχυρό Νευροκοπίου (-0,1).
Θερμοκρασίες λίγο πάνω από τους 0 Celsius degrees, καταγράφηκαν στο Νέο Καύκασο (0,2), Στο Βαρικό Φλώρινας (0,3) και στο Μαυρολιθάρι Φωκίδας (0,4). Στην πόλη της Φλώρινας η θερμοκρασία έφτασε στους 0,8 grades.