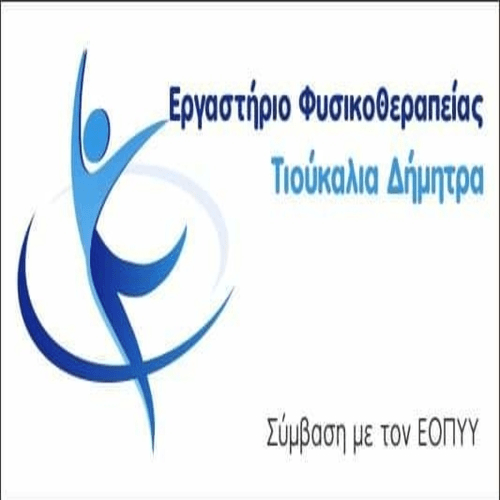 The news that a 50-year-old man in Neapoli Thessaloniki has caused a shock in Thessaloniki, killed his 79-year-old mother, inside the house where they lived together!
Νέα μητροκτονία στη Θεσσαλονίκη αυτή τη φορά που ένας γιος σκότωσε τη μητέρα του μέσα στο σπίτι τους ενώ, σύμφωνα με πληροφορίες νεκρή την βρήκε ο άλλος γιός.
Αποτροπιασμό προκαλεί η είδηση της δολοφονίας μίας ηλικιωμένης γυναίκας στο διαμέρισμα της στη Νεάπολη Θεσσαλονίκης. Η άτυχη 79χρονη εντοπίστηκε χθες στο σπίτι της, με βαθύ τραύμα στο λαιμό, ενώ ταυτοποιήθηκε ως δράστης ο 50χρονος γιός της.
Σύμφωνα με το GrTimes οι άμεσες ενέργειες αστυνομικών του Τμήματος Εγκλημάτων κατά Ζωής και Προσωπικής Ελευθερίας της Διεύθυνσης Ασφάλειας Θεσσαλονίκης οδήγησαν στην εξιχνίαση υπόθεσης ανθρωποκτονίας σε βάρος 79χρονης ημεδαπής στην περιοχή της Νεάπολης.
Ταυτοποιήθηκε ως δράστης ο 50χρονος γιός της, σε βάρος του οποίου σχηματίστηκε δικογραφία για ανθρωποκτονία με δόλο και παράνομη οπλοχρησία.
Specifically, μεσημβρινές ώρες χθες (05-07-2022), σε διαμέρισμα στην περιοχή της Νεάπολης όπου διέμενε, εντοπίστηκε νεκρή, από συγγενικό της πρόσωπο, η 79χρονη, φέροντας τραύματα από νύσσον και τέμνον όργανο στην δεξιά τραχηλική χώρα.
Όπως προέκυψε από την αστυνομική έρευνα δράστης της επίθεσης σε βάρος της 79χρονης γυναίκας, η οποία εκτιμάται ότι τελέσθηκε προ πέντε ημερών περίπου, είναι ο 50χρονος σύνοικος γιός της, ο οποίος εντοπίστηκε από αστυνομικούς και προσήχθη στη Γενική Αστυνομική Διεύθυνση Θεσσαλονίκης, όπου ομολόγησε την πράξη του. H σχετική δικογραφία θα υποβληθεί στον αρμόδιο Εισαγγελέα.
According to information from thestival, τη σορό της άτυχης γυναίκας βρήκε πέντε ημέρες μετά, ο άλλος της γιος, 53 years.
As it turned out, ο 50χρονος δεν θυμόταν απολύτως τίποτα από το έγκλημα που διέπραξε και έτσι ζητήθηκε με εισαγγελική παρέμβαση ο εγκλεισμός του στο Ψυχιατρικό Νοσοκομείο Θεσσαλονίκης. Δεν είχε καμία μνήμη ως προς το γιατί αλλά και το πότε διέπραξε το αποτρόπαιο έγκλημα.
Source: dikaiologitika.gr