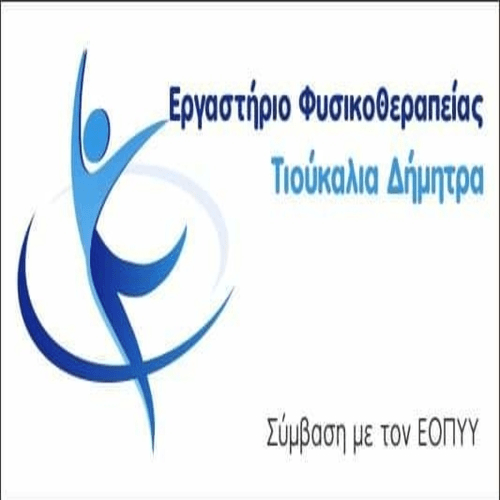 A 7-year-old boy is being treated at the Hippocratic Hospital of Thessaloniki, who was seriously injured when he fell on the barred door.
According to what has become known, ο 7χρονος είχε πάει μαζί με τη μητέρα του επίσκεψη στον παππού του, στην Σκύδρα Πέλλας, και την ώρα που έφευγαν, έπεσε πάνω του η καγκελόπορτα της εισόδου, resulting in injury.
Το παιδί αρχικά διεκομίσθη στο Νοσοκομείο της Έδεσσας και στη συνέχεια στο Ιπποκράτειο Νοσοκομείο, ενώ προανάκριση για το περιστατικό διεξάγει το Αστυνομικό Τμήμα Σκύδρας.
Source: Real.gr