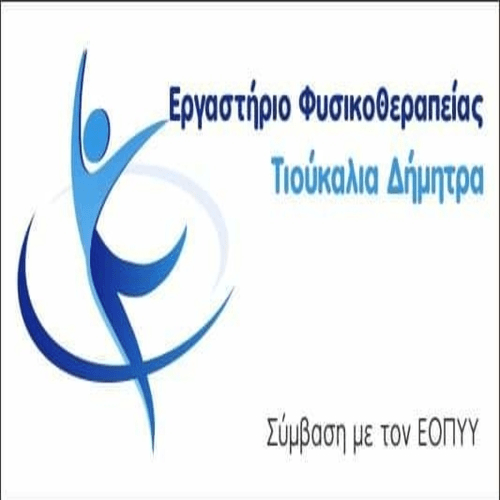 A 17-year-old will be brought to justice, who attacked and stabbed his father-in-law.
According to the exclusive report of Thestival, το περιστατικό σημειώθηκε το βράδυ του Σαββάτου στην περιοχή της Πυλαίας στη Θεσσαλονίκη.
At 11 το βράδυ του Σαββάτου το κέντρο της Άμεσης Δράσης Θεσσαλονίκης δέχτηκε καταγγελία για ενδοοικογενειακό επεισόδιο στην περιοχή της Πυλαίας. Αστυνομικοί, που έλαβαν εντολή να μεταβούν στο σημείο, αντίκρισαν έναν νεαρό να κινείται ύποπτα σε κοντινή απόσταση από το στίγμα του επεισοδίου. Του ζήτησαν να σταματήσει και εκείνος άρχισε να τρέχει. Τον συνέλαβαν λίγα μέτρα μακρύτερα. Τότε εκείνος παραδέχτηκε ότι μαχαίρωσε τον πατριό του. Οδηγήθηκε στο Αστυνομικό Τμήμα της περιοχής όπου και κρατείται. Απέδωσε την πράξη του στη βίαιη συμπεριφορά που επιδείκνυε ο 36χρονος πατριός του προς την 43χρονη μητέρα του.
Αργότερα έγινε γνωστό ότι ο 17χρονος είχε επιτεθεί με μαχαίρι στον 36χρονο πατριό του και του κατάφερε περίπου δέκα χτυπήματα. Ο 36χρονος μεταφέρθηκε στο Ιπποκράτειο Νοσοκομείο, where he is hospitalized.
Source: aftodioikisi.gr