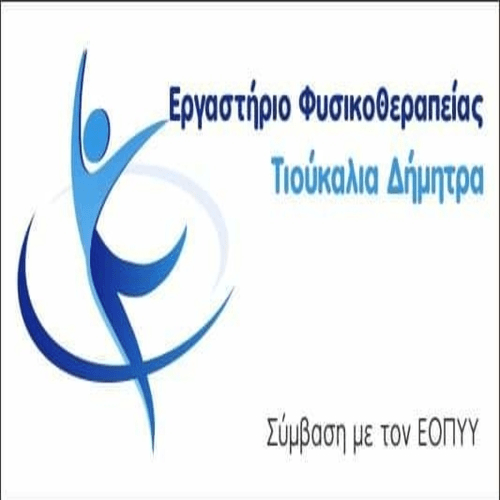 The initiative of the Municipal Authority of the Municipality of Servia for the daily visits to the local communities is receiving very positive comments..
Ανάλογο ήταν το αποτέλεσμα και την Τρίτη το απόγευμα, σε ΡΟΔΙΤΗ και ΚΡΑΝΙΔΙΑ.
Παρά το γεγονός πως ο «τρύγος» και οι προετοιμασίες για τον χειμώνα προέχουν την εποχή αυτή, ο κόσμος ΣΥΜΜΕΤΕΧΕΙ στη διαβούλευση και προτείνει λύσεις που στοχεύουν στη βελτίωση των συνθηκών διαβίωσης του.
Έχει την ευκαιρία να συνδιαλέγεται ΑΜΕΣΑ με τον Δήμαρχο εκφράζοντας τους προβληματισμούς και την αγωνία του για τον τόπο και παράλληλα να ενημερώνεται για τον επιχειρησιακό σχεδιασμό που αφορά, την επόμενη μέρα του Δήμου.