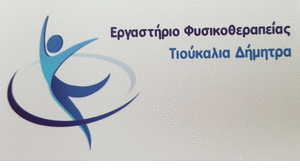 The deaths of the two Montenegrins are the result of a clearing of accounts according to the data so far.
It is recalled that the two men were found dead in their car by a firearm.
According to the first information, It is estimated that this execution is related to the murder that took place about a while ago 1,5 time in a tavern in the area of ​​Vari.
Baranin Al Kozar and Damir Hadzic, who were assassinated on Thursday afternoon in South Corfu, had forged passports and rented a villa in the area..
They are two men who allegedly belonged to a criminal organization in Montenegro, and was known to the authorities of their country.
An arrest warrant had been issued for Damir Haztic for the murder of a member of Davorin Blazic's mafia who was killed in 2018 in Belgrade.
Source: corfunews.org