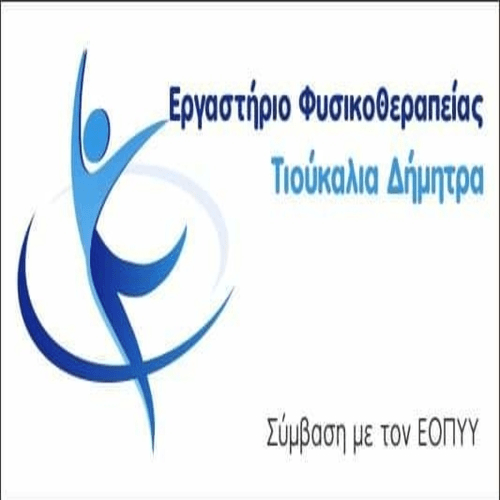 At least three of my friends were recently diagnosed with Hashimoto's thyroiditis, a condition that seems to prefer women! What exactly is this thyroid disorder?, of the butterfly-shaped gland at the base of our neck, what are its main symptoms and how is it treated;
What is Hashimoto's thyroiditis?
Hashimoto's thyroiditis (Hashimoto) belongs to the spectrum of autoimmune diseases of the thyroid and is characterized by the destruction of thyroid cells. It is a chronic lymphocytic thyroiditis in which the thyroid gland is destroyed by the attack received by the immune system itself. This disease is the most common cause of hypothyroidism in general is easily treatable but there will never be a definitive cure. That is, if you are diagnosed with this disorder, You should take medication for the rest of your life that will regulate thyroid function.
Women and Hashimoto
Worldwide, Hashimoto's thyroiditis affects approximately 3-5% of the population. It usually occurs with ages 30 to 50 years and is a much more common disorder in women, about 9 times more than' that in men.
The symptoms of Hashimoto's thyroiditis
Hashimoto in its early stages, before affecting thyroid function, shows no symptoms. Hashimoto's disease usually progresses slowly, within several years, and ends up causing chronic thyroid damage. You may have symptoms of subclinical hypothyroidism, that is, the initial stage of hypothyroidism, which is often discovered during thyroid screening. The symptoms in this case are called non-specific and are difficult to associate with thyroid dysfunction.. Early non-specific symptoms may include the following: • Fatigue • Constipation • Dry skin • Weight gain As the disease progresses, symptoms may include the following: • Cold intolerance • Shortness of breath and tightness in the throat from an increase in the size of the thyroid gland • Loss of energy • Reduced sweating • Mild nervous deafness • Peripheral neuropathy • Lactorrhea • Depression, dementia and other psychiatric disorders • Memory loss • Joint pain and muscle cramps • Hair loss • Menstrual abnormalities • Sleep apnea and daytime sleepiness
How is Hashimoto diagnosed?;
The diagnosis of the disease is confirmed by finding elevated levels of antithyroid antibodies in the blood (thyroglobulin anti Tg, anti TPO peroxidase). However, there are also patients with autoimmune thyroiditis who do not have detectable antibody levels. Thyroid ultrasound helps the doctor distinguish thyroiditis from polycystic goiter and nodules suspected of malignancy. If the endocrinologist suspects Hashimoto's thyroiditis and there is a nodule at the same time (small tumor that is usually benign), Thin needle puncture will need to be performed to rule out the possibility of papillary thyroid cancer.
Hashimoto's thyroiditis is curable;
Hashimoto's thyroiditis caused by hypothyroidism is treated with thyroid hormone replacement agents, such as levothyroxine. In most cases, treatment must be taken for the rest of the person's life.
When iodine replacement is needed, selenium and vitamin D.;
Substitution with high doses of iodine should be discouraged in patients with Hashimoto, as it is not beneficial and may be harmful. Iodine administration, however, is essential in pregnancy.
Selenium supplementation in the form of selenomethionine appears to be beneficial in patients with Hashimoto's thyroiditis with selenium deficiency and adequate iodine intake.
Regarding vitamin D, The latest literature shows that there is an association between vitamin D deficiency, thyroid dysfunction and autoimmunity in general.
In each case, for supplementation you should talk to your endocrinologist.
Those with Hashimoto's thyroiditis should follow a gluten-free diet;
It is not yet clear whether a gluten-free diet can prevent autoimmune diseases, It is worth mentioning that patients with Hashimoto's thyroiditis with or without celiac disease may benefit from a gluten-free diet in terms of disease progression and complications.. However, a lifelong gluten-free diet is not easy to maintain, could be very costly for the patient and affect his quality of life.
On the website hashimoto.gr, you can find more information about the disease.
Maria M. collaborated. Prokopiou, MD, MSc, endocrinologist-diabetologist
Source: shape.gr