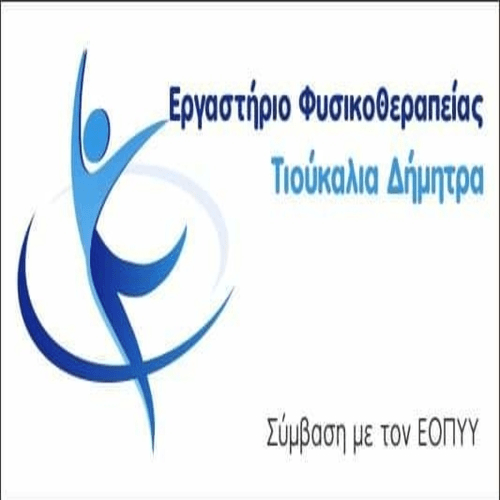 ΑΠΟ ΤΗΝ ΙΕΡΑ ΜΟΝΗ SAINT PARASKEVI ΔΟΜΑΒΙΣΤΙΟΥ στα Νάματα-Πελεκάνο Βοΐου, ανακοινώνεται ότι ο εσπερινός της εορτής της Αγίας Παρασκευής θα γίνει την Tuesday 25 July at 7:00 afternoon.
The next day 26 July and time 7:30 – 10 :30 το πρωί θα τελεστεί πανηγυρική αρχιερατική Θεία Λειτουργία μετά του σεβασμιωτάτου μητροπολίτου Σισανίου και Σιατίστης κ.κ. Paul.
Κατά τη διάρκεια των ακολουθιών θα τεθούν σε προσκύνηση η ιερά εικόνα της Αγίας Παρασκευής και τα Τίμια Λείψανα της Αγίας.
Εκ της ιεράς μονής