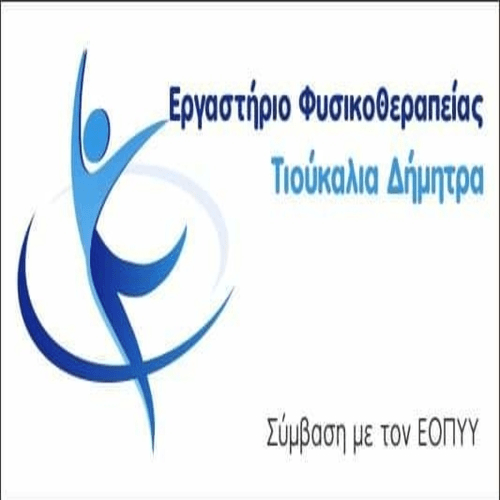 The equestrian company "BOUNOS" showing absolute respect for the decision of the government and the recommendations of EODY to avoid overcrowding in public and private spaces, suspends the events for the custom of the 15th of August and the celebration of the Virgin Mary on 13 and 15 August and states that the decisions of the municipal authority regarding the pilgrimage to the Holy Monastery of Mikrokastro and the parade in Siatista will be strictly observed.
We wish everyone Happy Birthday, the Virgin Mary to give health and strength to the whole world, and time again to celebrate together reviving the custom and maintaining the tradition.
Good Virgin!
Equestrian company "BOUNOS"