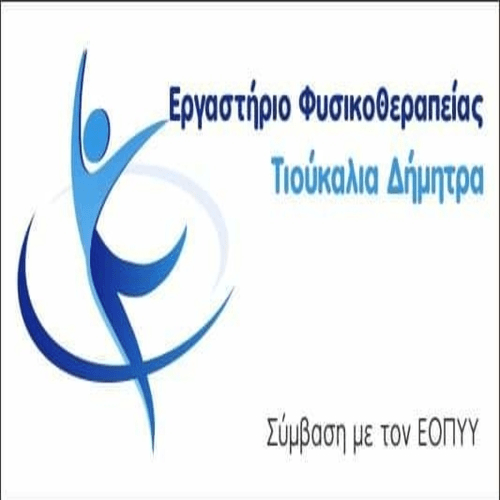 Most people are in the habit of taking a bath a day, or early in the morning, or at night to relax.
So, θεωρούμε ότι το καλύτερο είναι να κάνουμε μπάνιο κάθε μέρα. Αμερικανοί ερευνητές αποκαλύπτουν ότι κάνουμε λάθος. Όπως εξηγούν, το να κάνεις μπάνιο σε καθημερινή βάση (ειδικότερα με πολύ ζεστό ή καυτό νερό) μπορεί να κάνει περισσότερο κακό παρά καλό στην επιδερμίδα μας.
Ο ίδιοι τονίζουν ότι το καθημερινό μπάνιο κάνει την επιδερμίδα πιο ξηρή, ευαίσθητη και απομακρύνει από το δέρμα όχι μόνο τη βρωμιά αλλά και κάποια καλά βακτήρια που συγκρατούν την ελαστικότητα και βοηθούν στην ανάπλαση του.
Κάθε πότε τελικά πρέπει να κάνουμε μπάνιο; Οι δερματολόγοι υποστηρίζουν ότι ιδανικά το μπάνιο πρέπει να γίνεται ανά 2-3 days. Αν είσαι βέβαια μανιακή με την καθαριότητα της επιδερμίδας σου, μπορείς σε καθημερινή βάση να πλένεις το σώμα σου με μια υγρή πετσέτα και σαπούνι για να αφαιρείς τις κακές οσμές και τα βακτήρια, από τα σημεία που συσσωρεύονται.
Source:baby.gr