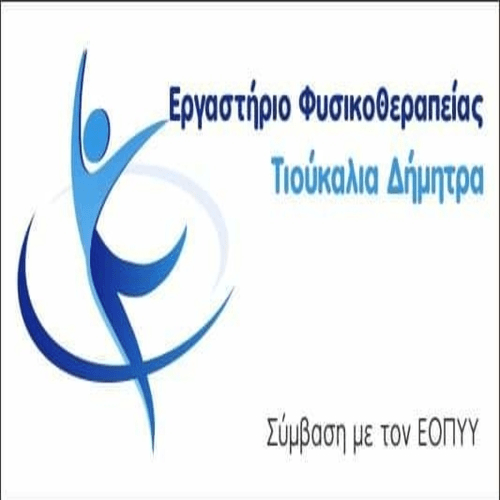 Participation in the General Strike on 6 April is a pivotal opportunity for the existing conditions to be reversed by putting a brake on accuracy, in poverty, in inequalities.
The accuracy, the minimum wage but also the issue of collective agreements in our country, have created an unfavorable climate for the world of paid work with visible and noticeable the degradation of our standard of living.
Despite the anxious searches for solutions through financial support, workers and retirees are hit by conditions with omens not being the best.
Γι΄αυτό, at 6 April we raise the voice of claim & we demand:
DIGNIFIED LIVING WITH Adequate & FAIR TERMS
SUFFICIENT AND FAIR MINORAL SALARY
IMMEDIATE START OF COLLECTIVE NEGOTIATIONS
IMMEDIATE PREVENTION OF POPULATION POVERTY
IMMEDIATE REHABILITATION OF THE WARRANTIES OF COLLECTIVE LABOR PROTECTION IN THE BCC
IMMEDIATE REMOVAL OF OBSTACLES TO FREE TRADE UNION ACTION
IMMEDIATE RESTORATION OF FUNDAMENTAL LABOR RIGHTS AND LABOR PROTECTION
PROTECTION OF THE HEALTH AND SAFETY OF EMPLOYEES, PHYSICAL AND MENTAL
NO CUT OF THE DANGEROUS AND UNHEALTHY BENEFIT
IMMEDIATE MEASURES OF REHABILITATION OF INSTITUTIONAL SOCIAL CONTROL
NO DISMISSAL AND IMMEDIATE RETURN OF ALL DISMISSED
The ECSC calls all employees, retirees, the unemployed to be present en masse both in its General Strike 6ης April and the strike rally that will take place in the central square of Kozani, time 11 in the morning.