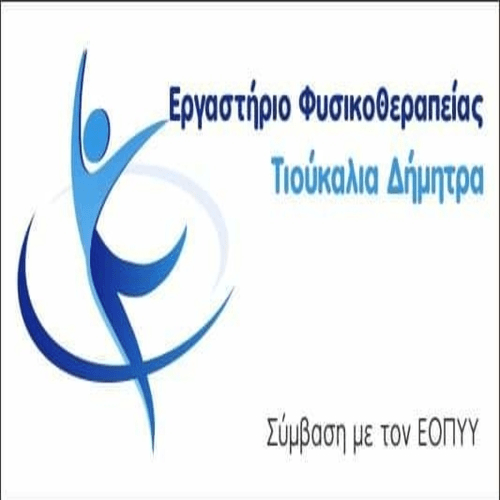 The General Committee of the Ministry of Health. Kozani and K.Y.. Siatista-in the context of a nationwide day of action for Health- calls for a symbolic mobilization on Thursday 12/11 and 12pm in the courtyard of Mamatsio Hospital, observing all protection measures.
Against the alarming situation that has been formed with the 2nd epidemic wave
-the inability of staffing and operation of the ICU G.N.. Kozani
-the borderline condition of the pathology clinic with overcrowding in beds
-the suspension of regular surgeries and surgeries against 80%
-And the apparent transformation of our hospital into a hospital " of a disease"
We demand here and now:
Enforcement of private structures and their integration in a unified state emergency response plan. Enforce and Do not grant them.
Permanence of all contractors and recruitment of permanent staff of all 1st line specialties.
We require reserves. The staff especially of the pathology clinic, of the IT and EKAB is on the verge of exhaustion and it is dangerous the measure of suspension of normal licenses.
Support to staff and means of Health Centers and Regional Clinics.
Inclusion of all in the Heavy and unhealthy.
Substantial protection measures in the workplace with massive repeated tests.
Compliance with health protocols and quarantine where required without discounts on scientific criteria.
We call on the struggling health workers to make their own case to claim all of the above.
We call on the people of PE. Kozani to be on our side for Public and Free Health at the level of modern needs.