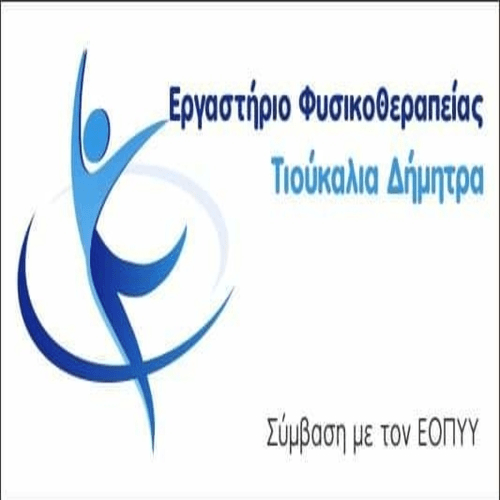 It is probably the most misunderstood animal food. Because whatever myths accompany it, they find on the opposite bank a single truth. Its great nutritional value.
A medium egg yields 70 calories and is a natural source of B2 vitamins, B12 and D, as well as vitamin A., folic acid and choline. But they are not the only ones: Contains 6 gr. protein of high biological value, 5-6 gr. fats and 0-1 gr. carbohydrate. Therefore, is considered a complete food, as it contains all the macronutrients. Nevertheless, makes you eat eggs every day; This and other key questions about the most misunderstood animal feed find their answer.
Makes you eat eggs every day; 7 myths about misunderstood food:
"Egg yolk is unhealthy"
Yolk provides calories mainly due to the fat it contains, compared to egg white which contains almost no fat. One yolk contains 180 mg cholesterol, while the recommended daily intake in the context of a balanced diet should not exceed 300 mg daily. It is particularly high in fat-soluble vitamins (A,D,E,K), while containing a significant amount of calcium, iron, folic acid and B12 (the latter is especially important for vegetarians). Yolk contains more fat and cholesterol than,what the egg white, however it also has vitamins and many nutrients, such as calcium and folic acid. also, contains choline, lutein and zeaxanthin, antioxidants associated with a reduced risk of cataracts.
"We should not eat eggs every day"
We can eat eggs on a daily basis, as long as we do not have increased lipids in the blood, as in this case their consumption is limited to 2-3 whole eggs a week, while there is no restriction on egg whites.
"Eggs with a brown shell are healthier than those with white"
Contrary to popular belief, color plays no role in the nutritional value of the egg. In the market, brown eggs may be sold more expensively, but this is not an indication of a higher nutritional value. In fact, the color of the egg shell varies depending on the type of hen that gave birth to it. So, there are hens that lay brown eggs and some, rarer varieties, that lay even blue or green eggs. So, it is not a matter of quality, is a matter of genetics.
"When you have lost the paper case, there is no way to tell if an egg is fresh"
You can tell if an egg is days old or if it has ended by watching it rise in the water. Put an egg in water: If it sinks, you can be sure it is very fresh. If it floats, however, seems to have a long past. This is because over time air passes through the shell inside (as it is very porous).
"The shell is irrelevant"
And yet, here is one (large) error. Shell thickness is actually a good indicator of egg quality. The thickest shell comes from a diet rich in calcium, thanks to which the hen is healthier (hence the egg more nutritious). One more thing: the shells of the smaller eggs are thicker than the shells of the larger ones. This makes peeling easier in case you want to enjoy your egg tight.
"Store the eggs in the refrigerator door"
Egg cartons are specially designed to prevent breakage and bumps and are definitely the best way to protect eggs from other food odors stored in the refrigerator..
"We have to wash the eggs before we boil them in order to fight the salmonella"
These bacteria are present inside the egg so washing does not help much in fighting them..
Eugenia Iliadou collaborated, clinical dietitian-nutritionist, MSc, SRD, UK (dietinfo.gr)
Source: shape.gr