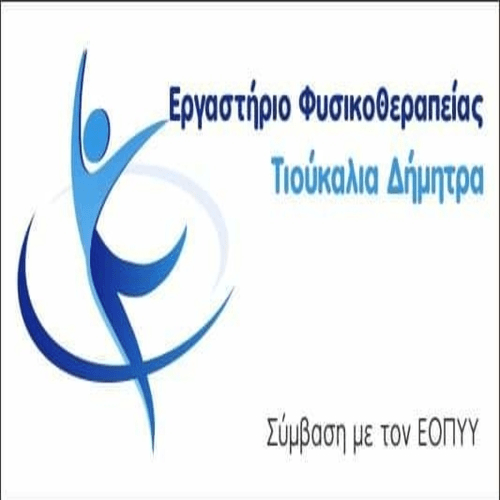 Of the eighteen companies in our region that are part of the funded program "Private investments for the sustainable development of fisheries areas" in the Operational Program "Fisheries and Sea 2014-2020" only two are directly related to catch processing. The other sixteen are usually companies that are part of the catering industry.
So far so good, and I mention this because after communication where I had with the people in charge of ANKO, I was informed that there was a possibility to join companies where they are related to tourism and it is good to clarify this. Additionally, I have to inform our fellow citizens, as many were the ones who asked me, perhaps even reasonably, "Why not me too; I had a cafeteria in a lakeside village ", how people informed ANKO the professional fishermen as well as the catering professionals in the villages around the lake and there was no corresponding interest. I convey what they say as it is, which I have no reason to dispute. It is also worth mentioning that the specific program concerning fishing in and in mainland and not only coastal areas, prepared by the Ministry of Rural Development for the first time in Greece.
However, a serious political question arises that concerns the P.E.. Kastoria and Florina. ANKO could manage the specific program in the Prefectures of Kozani and Grevena, because ANGRE does not work. Kastoria and Florina development councils have elected regional councilors as presidents. Why the presidents of these development, Mr.. Savvopoulos and Vassilios, did not propose this program to benefit both professional fishermen and the catering that refers to tourism in the prefectures of Kastoria and Florina; I'm sure, knowing these two politicians well, as well as the prestige that each has individually in local communities, that they did not direct the development companies they chair because there was no information from the headquarters of the Region of Western Macedonia in Kozani. The one who bears the political responsibility at the headquarters, must answer why a program was reduced and ultimately mismanaged once again with the impact of losing money from our fellow citizens in the Region of Western Macedonia, specifically in the prefectures of Kastoria and Florina;
I have to remind the Governor, that in the current year a similar program is started again by the Ministry of Rural Development. It would be good to have his attention on this, so that our fellow citizens can benefit as much as possible from such programs. The season does not allow for more social or economic decline, from political oligarchy. If you have chosen to deal with local government, should give your best for the benefit of our fellow citizens throughout the Region of Western Macedonia.