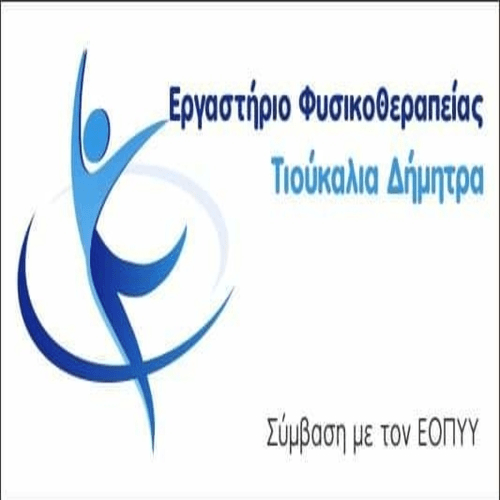 Shock has been caused by the fatal beating of an 83-year-old by her own grandson in Kavala. According to Mega, the 23-year-old allegedly had problems of a psychiatric nature, as he had recently been admitted to a clinic and was addicted to drugs. Today he is expected to be taken to the prosecutor to apologize.
It all started on Sunday night 13/3 when the old woman woke up and asked her grandson for a glass of water. Then he allegedly lost his temper and started beating her until 4 in the early hours of Monday. The old woman could not stand the savage blows and ended up. Tragic irony is that the father of the 23-year-old and the son of the 83-year-old were a few meters away, as he slept in a small house in the yard of his elderly mother's house.
Call the funeral home
When the 23-year-old realized that his grandmother was not breathing, he called, According to reports, at a funeral home telling them he fell and was probably killed. The clerk of the funeral home, suspicious, told him to call a doctor and the Police. When the police arrived at the house, they saw the old woman being beaten wildly and asked for the medical examiner's assistance in order to give explanations regarding the death of the 83-year-old, while they kept the 23-year-old at the Police Station..
The medical examiner who examined the 83-year-old directly informed the police that the old woman ended up in a savage beating and not from a fall, as her 23-year-old grandson claimed..
The 83-year-old supported the family with her pension.
The announcement of ELAS
"It was investigated after coordinated actions of the Public Security Team of the Security Department of Kavala, 82-year-old native homicide, committed today, in a settlement of Kavala.
A 23-year-old local was arrested for the case, relative of the victims, against whom a criminal case was filed, criminal, for the offenses of manslaughter, of domestic violence and for violation of court decisions
Specifically, today early in the morning inside the victim's house, the 23-year-old used force to cause her bodily injuries for an insignificant reason, resulting in her death.
After informing the authorities and after a thorough investigation, the 23-year-old emerged as the perpetrator of this criminal act., who during his examination confessed to his act. The preliminary investigation is carried out by the Kavala Security Department and the arrested person will be taken to Mr.. Public Prosecutor of Kavala ».
Source: Newsbeast.gr