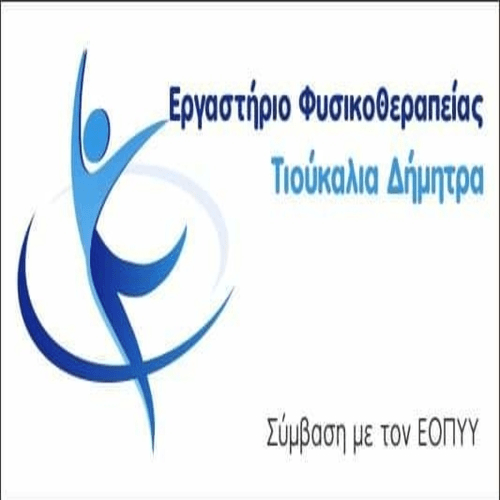 The weather scene is becoming more and more wintery, despite the "windows" of summer, and it is characteristic that at night and in the early morning hours there was a strong frost in the northern parts of Greece.
The network of automatic meteorological stations of the National Observatory of Athens / meteo.gr (except for mountain shelters and ski resorts) recorded the lowest minimum temperatures in New Caucasus of Florina (-8,4 degrees Celsius), in the Neurokopi (-8,1), in Kozani Valley (-6,9), in the Paranesti of Drama (-6,8) and to Ptolemy (-6,8).
The lowest temperatures are recorded in the table below.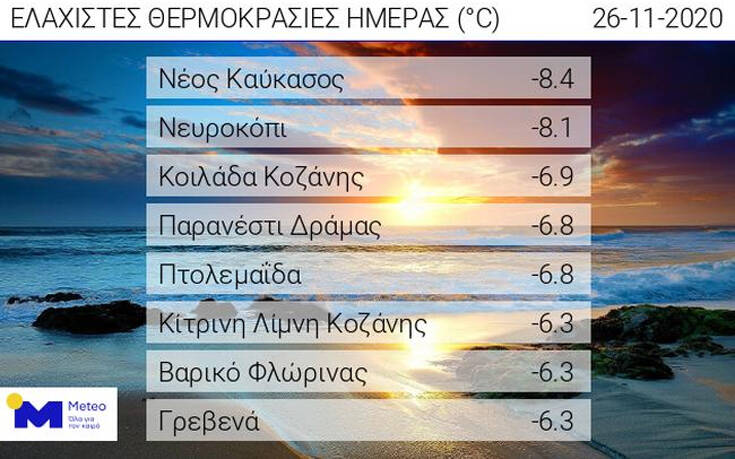 Source:Newsbeast.gr