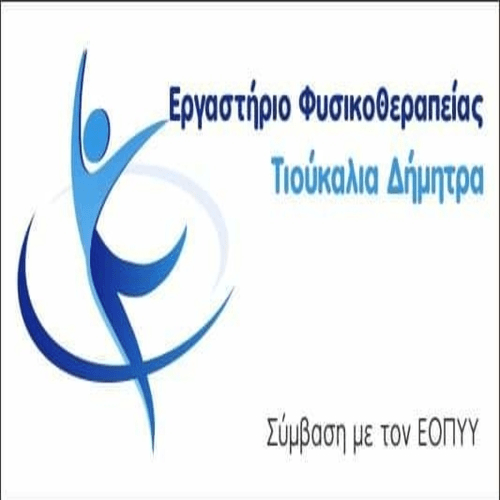 An unrecognizable, very moderate GDP of KOZANI, suffered its first home defeat on Sunday, by the psychic Alexander the Great of Imathia with 1-2.
Despite the fact that he was ahead with a goal by Kottaridis at the beginning of the match, could not manage the game properly, he quickly conceded two easy goals and defeat came inevitably.
The fact that - what a pity, truth- in most of this year's games played by AEP KOZANIS, only anti-football is played by opponents, does not help and is not an excuse for yesterday's defeat.
The spectacle, to drop players and not get up, goalkeepers… make their socks for a long time, balls to be permanently removed, it's not something that helps our football. The Third National, an amateur category, It should definitely be a living room for proper and beautiful football and not just a result management.
This report of course, is not a rebuke to the worthy victory of M.. Alexandrou, not even to yesterday's excellent diet trio.
The only thing that might be positive, from yesterday's match for AEP KOZANIS, was the fact that so many mistakes were made by our team, what had not happened in all her games… since the summer.
A very bad day that you forget immediately, you turn the page, you win the next away match and normalcy returns to our team.