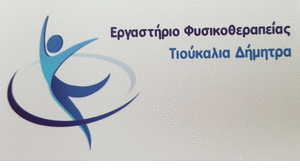 The cold invasion of the country is in progress, the bad weather "Leandros", with the northern continents recording low temperatures in places in the morning, well below zero.
According to the data of the network of automatic meteorological stations of the National Observatory of Athens / meteo.gr, the temperature dropped to minus 8,3 points in Vlasti, Kozani, to minus 7,2 in Vounasa, Grevena, to minus 7 in Kleisoura, Kastoria, to minus 6,2 in Metsovo and the minuses 4,9 points in Nevrokopi. Even lower temperatures were recorded in the ski resorts and mountain shelters, such as. in Lailia, Serres (-10,4 points).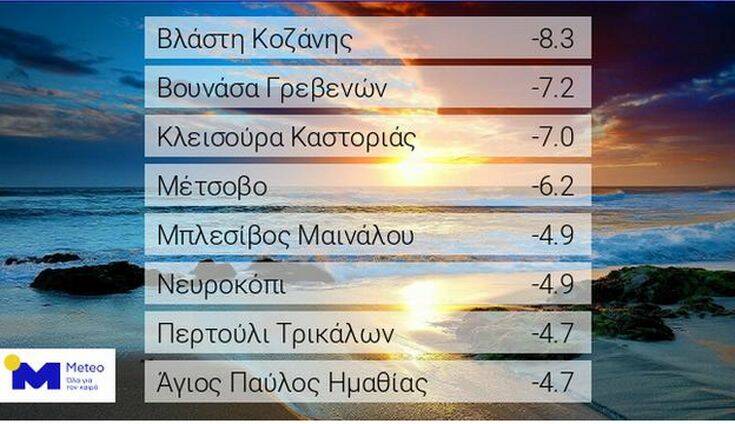 Snowfall and very low temperatures are expected from bad weather "Leandros" from Thursday afternoon to Friday morning, according to the latest forecast data of the National Observatory of Athens / meteo.gr. The snowfall will start from Macedonia and Thrace and then will affect Thessaly and Eastern Central Greece.. Alongside, rains are expected in Epirus, in Western Central Greece, in the Peloponnese and the Aegean.
Frost will prevail in the mountains and semi-mountains of the central and northern country, as well as in the plains of Macedonia and Thrace, from the early hours until Friday morning. The combination of snowfall with negative temperatures is expected to create in places dangerous driving conditions, γι' this needs attention from drivers.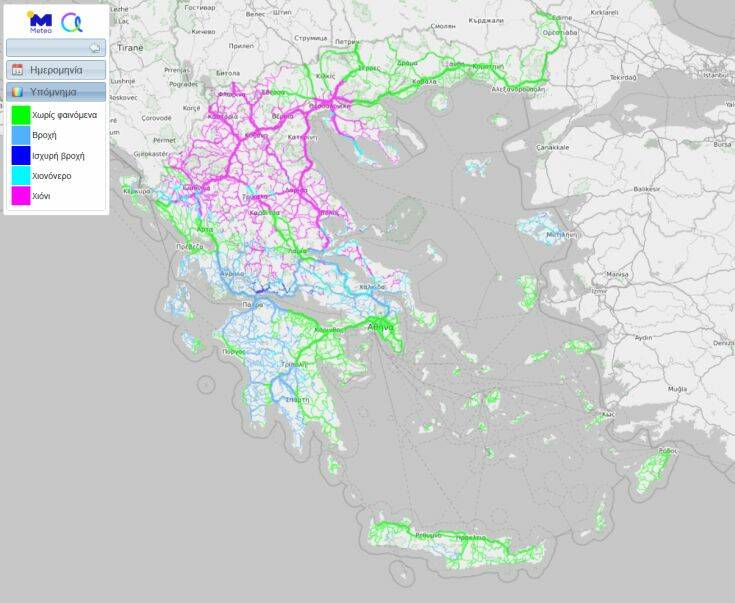 Source:Newsbeast.gr