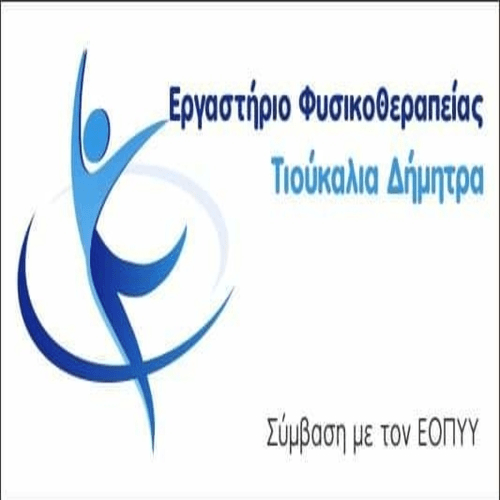 The Member of Parliament SYRIZA PS. Π.Ε. Kozani Mr.. Kalliopi Vetta submitted a parliamentary question to the Ministers of Civil Protection and Interior, which is co-signed by 20 Deputies of SYRIZA PS, on the subject: "The provisions of N.. 4662/20 create big problems in the Local Authorities of AJ and BD Degree and relations of inequality for the elected Firefighters ».
The question highlights the issue with the article 162, paragraph 8 of L.4662 / 20, as there is an acute problem with the official status of firefighters who have been elected Presidents of Community Councils and councilors of municipal and local communities of ATA and BD degree, since they are deprived of the right of immovable from the seat of the Municipality that have been elected.
The above exception, contrary to what is provided by those included in the provisions of L.4852 / 2010, has caused great upset in the local government, as elected firefighters have already been transferred, while no transition is provided for in the provisions, to include as many as those elected in his elections 2019.
As mentioned in the question, the problem is big, especially in small communities: "The councilors and the presidents of the communities are doing an important job, on the one hand as experts in the human geography of the area and, Secondly, as intermediaries with other public authorities, in a series of issues that extend e.g.. from the land registry and cleanliness to forest firefighting and security.
It is obvious that the dismissal of the elected firefighters - who are not Mayors or Deputy Mayors -- creates a major operational problem in local government while, other than that, as an incidental problem, distorts the judgment of the citizens as well, in most cases the duties of the elected are performed by other advisers instead of the elected ".
End, the questions are asked to the competent Ministers:
1.Why are there different provisions on the one hand between the elected firefighters and on the other, of elected firefighters with fellow civil servants and other security forces;
2. Why no transitional provisions were provided for the elected firefighters from the elections of 2019 while the law was passed 2020;
3. They will restore the provisions of n. 3852/2010 for the non-transfer of all beneficiaries, hence the firefighters, within or near the boundaries of the elected area;
4. How to deal with criticism from local communities that they are left with insufficient institutional and administrative coverage due to the removal of their elected representatives;