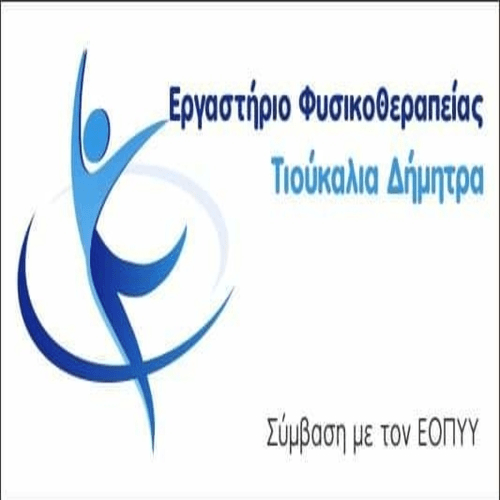 The Member of Parliament SYRIZA PS. Π.Ε. Kozani Mr.. Kalliopi Vetta spoke to the Standing Committee on Cultural Affairs in the context of the debate on the ratification of the Council of Europe convention on film co-productions, as well as for the ratification of the Memorandum of Cooperation with China for book production.
Mrs.. Vetta initially referred to the absence of national policy in these areas, stressing that, despite the initial announcements, ιδίως ο τομέας του βιβλίου, is completely forgotten and discredited by the competent Ministry. As he stressed: "It is obvious that policies such as those promoted by the previous government of SYRIZA PS. for the re-establishment of the New Book Organization, highlighting the importance of the book, the promotion of literacy, etc., they are not even a concern of the political leadership of the Ministry of Culture, αφού απαξιοί να αναλάβει οποιαδήποτε σχετική πρωτοβουλία»
also, referred to the lack of will to support modern Greek cinema, with a typical example the case of EKOME, an institution created by SYRIZA PS. and gave impetus to local production. However, abused at the hands of the current government and, proven now, operates only for the benefit of major foreign producers and television station owners.
Subsequently, the Member of Parliament P.E.. Kozani, ανέδειξε την απουσία οποιουδήποτε σχεδιασμού για τη στήριξη του σύγχρονου Πολιτισμού και των ανθρώπων του που έχουν δεχτεί ανεπανόρθωτο πλήγμα από τις επιπτώσεις της πανδημίας. Όπως χαρακτηριστικά τόνισε: "In the name of the pandemic, you insist on punishing music with irrationality, while the only thing you constantly refer to as a support measure is the Special Purpose Allowance for those who registered in the Register in January of 2021, as if the artistic production of the country stopped then. As if the country stopped producing artistic potential a year ago. As if there are no new artists, new needs, new conditions, you persistently pursue an ineffective policy that constantly puts the people of culture on the street "
End, Mrs.. Vetta referred to the amendments tabled by SYRIZA PS in support of Culture and its people, analyzing in detail the issue concerning the support of creators and artists who are members or beneficiaries of Collective Management Organizations of Copyright and Related Rights with an amount that will correspond at least to 50% of the amount of distribution corresponding to the beneficiaries, based on royalties for the year 2019.