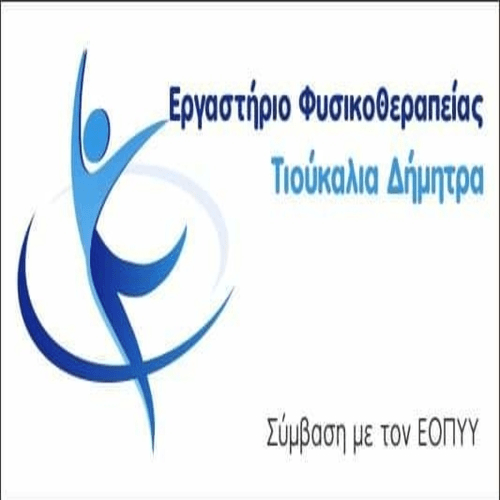 The Member of Parliament P.E.. Kozani Mr.. Kalliopi Vetta participated in the protest rally organized in Kozani by the students, the parents and teachers of the Art School.
The gathering, which was part of today's pan-Hellenic protest for the devaluation of the Art Schools, had as object the notification and the implementation of the requests that, basically, concern:
– Timely recruitment of artistic specialties
– Fill in the blanks
– Suitable building infrastructure
– Provision of laboratory equipment
– Certification of students' level of education
Alongside. requests were also made regarding the Kozani Art School, such as speeding up the process of building a new building, the operation of a canteen and the creation of a laboratory.
Mrs.. Vetta stated that he supports the struggle of the art and music schools that are experiencing devaluation, oligarchy and staff shortages.
As he mentioned, The need to support schools is great as their reinforcement is an act of upgrading both Education and Culture as the holistic education provided is a resource for students and a long-term benefit for society., at a time when utilitarianism and short-sightedness prevail.
End, The MP stated that she will visit the Art School in the coming days to discuss in detail the problems that exist, while pledging to forward through Parliament any issues raised during the meeting.
Alongside, Mrs.. Vetta, attended the protest demonstration held at the Directorate of Primary Education by the teachers of PE.. Kozani.
Teachers are demanding its abolition 50% +1, reducing the number of students with their maximum 15, increased cleaning measures, hygiene and disinfection, frequent sampling tests and a number of other measures that will act as a deterrent to the spread of the pandemic in schools.
Mrs.. Vetta said it endorses all requests, which, after all, are also positions of SYRIZA PS. to deal with the health crisis, expressed her appreciation and support for the teachers' struggle while, end, argued that the safe opening of schools is a primary need on the one hand for students and teachers but also for the society as a whole that is facing the great spread of the pandemic.