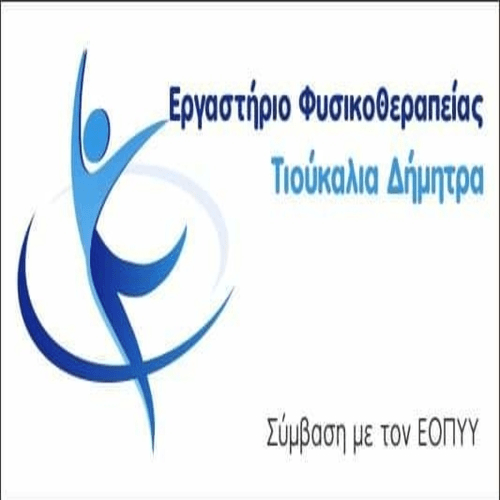 Three people were injured, one of them seriously, in a collision of three passenger cars.
The accident occurred around 6:30 on Friday night on Egnatia Odos, at the intersection of Niseli - Veria junction, at the height of the village Loutros.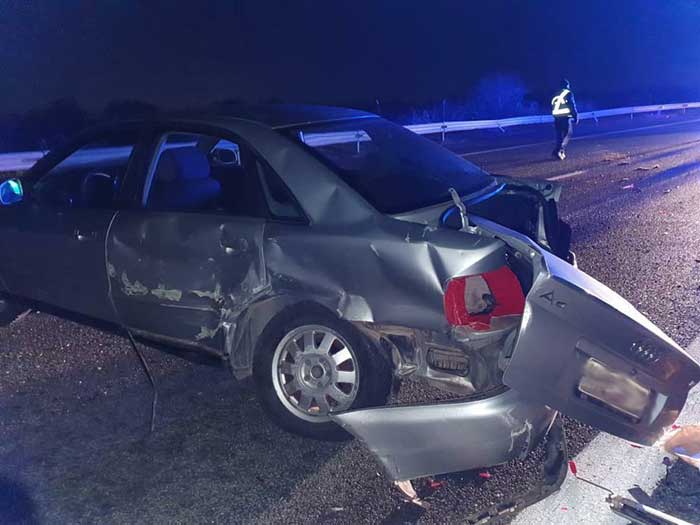 According to the information, the collision was caused when the first car overturned for unknown reasons. A car that followed fell on him and then a third car fell on the second.
The three cars were in total 6 persons of whom three were injured, while the other three passengers were not injured, over severe shock.
Two EKAB ambulances arrived at the scene and transported the injured to the hospital of Veria, while the Veria traffic police implemented emergency traffic regulations
With information from emvolos.gr - Reportage and photos: Vassilis Simopoulos
Source verianet.gr