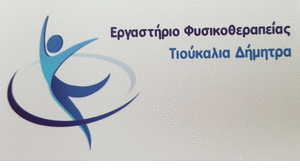 By police officers of the Kastoria Security Sub-Directorate, theft and fraud were investigated, που διαπράχθηκαν τον προηγούμενο μήνα σε περιοχή της Καστοριάς και σχηματίστηκε σχετική ποινική δικογραφία σε βάρος 29χρονου ημεδαπού.
Specifically, after investigation and proper use of data by the aforementioned police officers, διαπιστώθηκε ότι τον προηγούμενο μήνα ο 29χρονος αφαίρεσε χρεωστική κάρτα από ημεδαπό, χωρίς να γίνει αντιληπτός και στη συνέχεια προέβη με τη χρήση αυτής σε συναλλαγές για αγορά διάφορων προϊόντων.
Προανάκριση για την υπόθεση ενήργησε η Υποδιεύθυνση Ασφάλειας Καστοριάς, while the case file will be submitted to Mr.. Public Prosecutor of Kastoria.