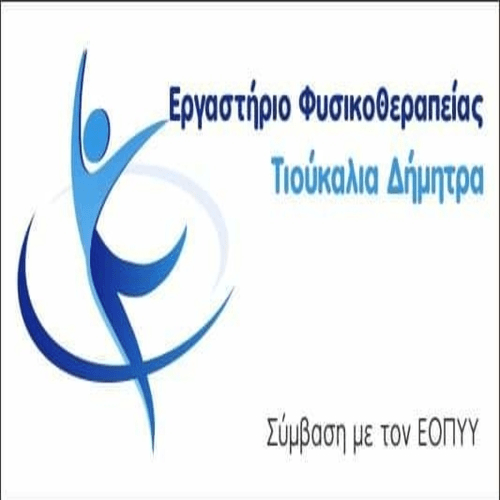 Arrest -2-

ατόμων σε περιοχή της Καστοριάς για μεταφορά

-3-

μη νόμιμων μεταναστών προς το εσωτερικό της χώρας
They were arrested today, (09-08-2017) πρωινές ώρες σε περιοχή της Καστοριάς, by police officers of the Cross-Border Crime Fighting Team (Ο.Π.Δ.Ε.) of the Department of Border Guard of Mesopotamia Kastoria, -2- natives, 25 and 27 years, για μεταφορά -3- illegal immigrants.
Specifically, in an audit carried out in a car. car, διαπιστώθηκε ότι ο 27χρονος οδηγός του οχήματος, από κοινού με τον 25χρονο συνοδηγό, μετέφεραν προς το εσωτερικό της χώρας, -3- υπηκόους Αλβανίας, age 21, 26 and 43 years, who had previously entered the country illegally.
In addition, διαπιστώθηκε ότι σε βάρος του 43χρονου εκκρεμούσε απόφαση του Μονομελούς Πλημμελειοδικείου Καβάλας, by which he was sentenced to imprisonment -3- months and a fine 1.500 euro, για παράβαση του νόμου περί αλλοδαπών.
The above I.X.E. were confiscated. car, -7- mobile phones and -8- SIM cards, ενώ προανάκριση για την υπόθεση ενεργεί το Τμήμα Συνοριακής Φύλαξης Μεσοποταμίας.
The detainees will be taken to Mr.. Public Prosecutor of Kastoria.