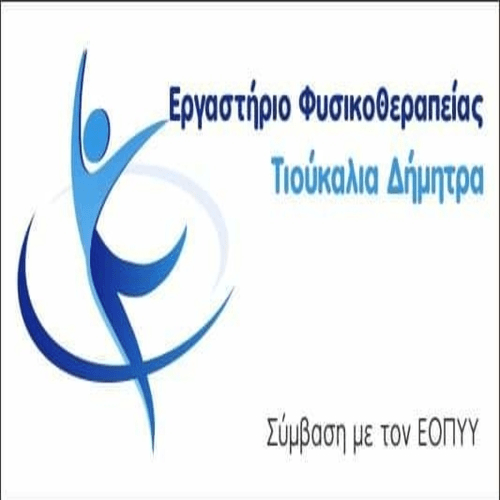 His full support to the victims of the earthquake-stricken areas of the Regional Unit of Kastoria, expressed the Regional Governor West. Of Macedonia, George Kasapidis, during yesterday's visit to the villages of Makrochori and Mela.
Accompanied by the Spatial Vice-Regional of Kastoria Despina Kozatsani, the Deputy Regional Minister of Civil Protection Thomas Manos, τον Πρόεδρο της Τοπικής Κοινότητας Μακροχωρίου Βαγγέλη Κωνσταντινίδη και τον Πρόεδρο της Τοπικής Κοινότητας Μελά Ιωάννη Καντζάκη, the Regional Governor made it known with his statements that "following a relevant request of the Mayor of Kastoria, suggested to the competent ministry, the declaration of the specific areas in a state of Civil Protection Emergency ".
Mr.. Kasapidis inspected houses and public buildings, where extensive damage caused by the recent January 9 earthquake was found, focusing on neighboring Florina.
Next week competent workshops will be in the area, and the request for a state of Civil Protection Emergency, concerns the settlements of the Municipal Unit of Korestia and Vitsi, with the aim of including in this scheme all the settlements that have been damaged by the earthquake of Florina.
ERT KOZANIS