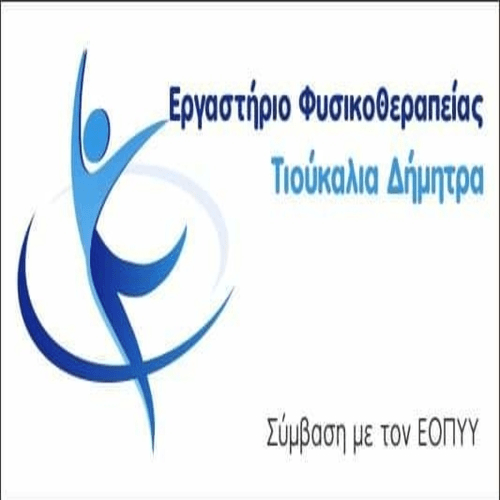 Meeting on topic "Exchange of experience and good practices in bear population management", organized by Decentralized Administration of Epirus-Western Macedonia for the Emergency Response Teams (OAE) of the Regional Units of Kastoria, Florina, Grevena and Kozani as well as the areas of responsibility of the Forest Offices of Kozani and Tsotili, in the context of the implementation of action C2 of the project LIFE AMYBEAR ("Improvement of the conditions of human-bear coexistence in the Municipality of Amyntaio).
The meeting that is part of the schedule of compliance with the actions of the project and specifically of action C2.1, will take place at meeting room of the Regional Council of Kastoria, on Wednesday 7 February 2018 and time 09:00 a.m., while the program of the meeting also includes visit to the areas where the project was implemented LIFE ARCTOS in Kastoria (LIFE09 NAT/GR/333).
The issues in which an exchange of experience is sought – transfer of good practices concern :
in managing bear approach incidents in residential areas
measures to prevent damage to bears in the rural economy
in dealing with - minimizing incidents of vehicle collisions with bears
The Deputy Regional Heads of the PE were invited to participate in the meeting. of Western Macedonia, representatives of the project partners from the Municipality of Amyntaio, the company LEVER Development Consultants, the Environmental Organization for Wildlife & Nature "KALLISTO" and all the members of the Immediate Intervention Teams of the Forest Directorates of the four Regional Units and the Forest Offices of Kozani and Tsotyli.
The detailed program of the meeting of action C2 of the LIFE AMYBEAR project is as follows :
MEETING SCHEDULE
Kastoria, Wednesday 7 February 2018
Meeting Room of the Regional Council of Kastoria
09:00 a.m. Arrival, coffee
09:30 a.m. Regards
09:45 a.m. The project LIFE ARCTOS / KASTORIA (Grigoris Psomadakis, Kastoria PE and / or Spyros Psaroudas, "KALLISTO")
10:00 a.m. Management of bear approach incidents in residential areas - cases of Kastoria PE (George Mertzanis, Dr.. Biology, "KALLISTO")
10:20 a.m. Bear damage to the agricultural economy, prevention – compensation (Spyros Psaroudas, M.Sc. Agricultural Economy, "KALLISTO")
10:40 a.m. Roads and large carnivores: Effects on large carnivores and response measures – their minimization in the road network of Kastoria & Kozani (George Iliopoulos, Dr.. Biology, "KALLISTO")
11:00 a.m. Discussion
On-site visit to areas of implementation of management actions and measures
11:30 a.m. Departure from the Kastoria Governor's Office
Areas where LIFE project interventions have evolved to deal with cases of bears approaching systematically populated areas (Kastoria, Dispilio)
Production units that implement damage prevention measures (A herd of guard dogs, power fences)
Signs where road accidents have been recorded and signs or special reflectors have been installed to eliminate or reduce accidents
15:00 pm. End of visit